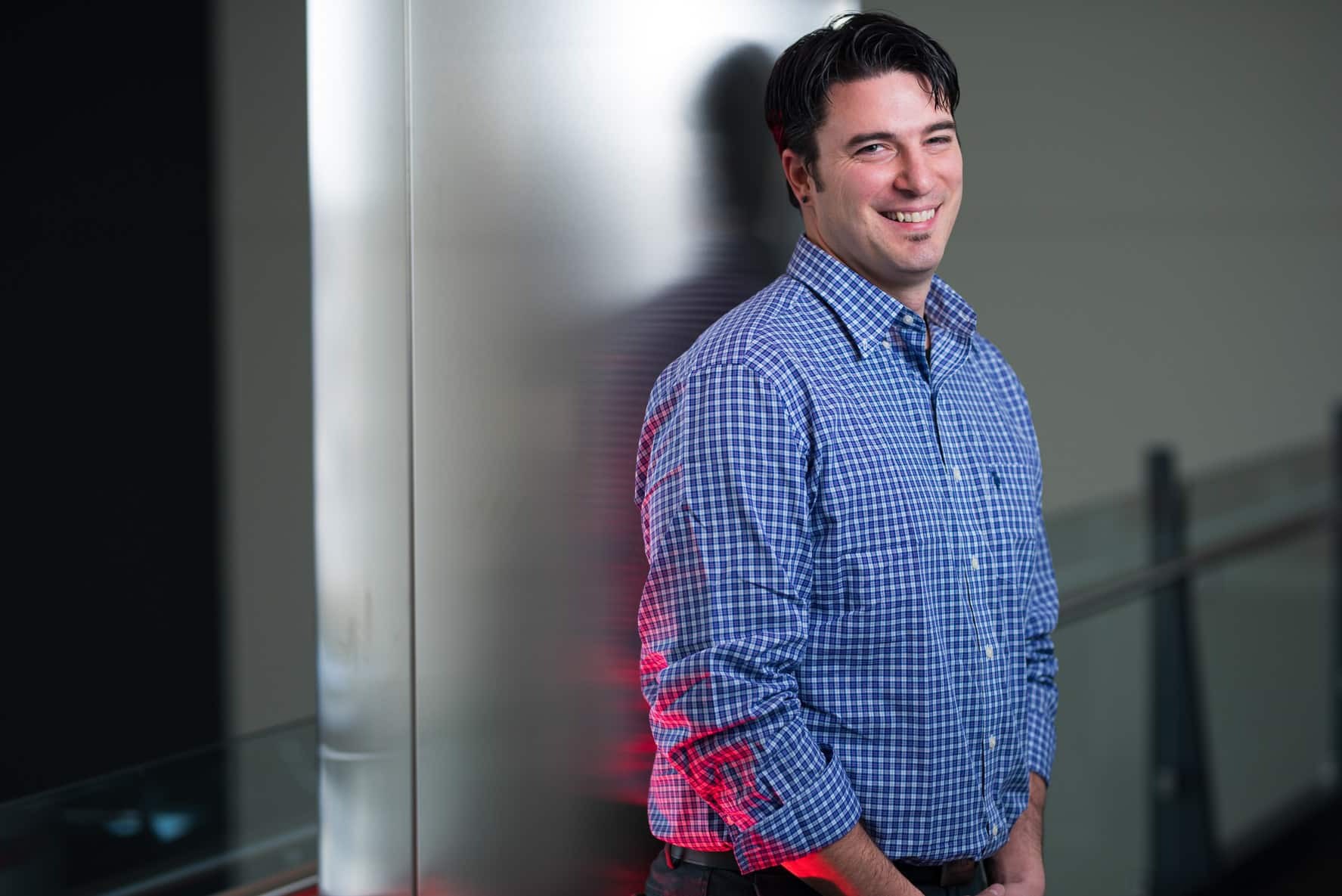 August 9, 2023 8:47 pm
Congratulations to Superintendent II Vinnie Troise on celebrating 10 years at BPGS Construction!
Q. What do you remember about your first project?
A: My first project was the Westin Wilmington and what I remember most about it was being given the opportunity, within my first two weeks with the company, to handle floors 3-10 which consisted of the hotel rooms and take the lead on getting them finished out from framing to punch list.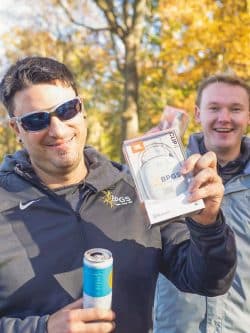 Q. What was your favorite project?  Why?
A: For my favorite project, I'd have to say there are two that stand out:  The Chase Fieldhouse and The Quoin Hotel.  Though completely different, it was exciting to bring the Fieldhouse out of the ground and see the finished project of a professional sports facility that hosts members of the 76ers organization.  The Quoin was exciting as it was an old bank that we transformed into a 24 room hotel featuring a speakeasy, ground floor restaurant, and rooftop bar all in one in the city of Wilmington.  We worked tirelessly to open so we could host many elite fans for the BMW Championship.
Q. How has your job changed over the years?
A: My job has changed over the years to becoming more of a leader within the Superintendents. I have better site, logistical, and subcontractor management skills that I can pass down to the incoming new hires/interns. I am better at pushing a project to completion and being a better mentor for anyone in the field who needs it.
Q. What has been your biggest professional achievement/success while at BPGS?
A: My biggest professional achievement with BPGS although it is not completed but started, is working on the WSFS Bank Sportsplex Soccer Fields and new Fieldhouse for the Philadelphia Union Soccer Organization.
Q: What is your favorite part of working for BPGS?
A: My favorite part of working at BPGS is nothing other than the camaraderie. There isn't one person you can't call who would not give the time to talk to you.  From the President to the VP's whether it is work related or to just talk about daily life, family, sports, etc., whoever you call feels like family.  Wanting to come to work and feeling great about it are feelings you aren't born with. BPGS tends to pride itself on employee relations which can be endless.
At BPGS Construction we are proud to have a company culture that fosters growth. Are you interested in working for a company that offers meaningful work opportunities, career development possibilities, competitive pay and benefits, and an environment that recognizes and balances personal and work needs? Apply today!