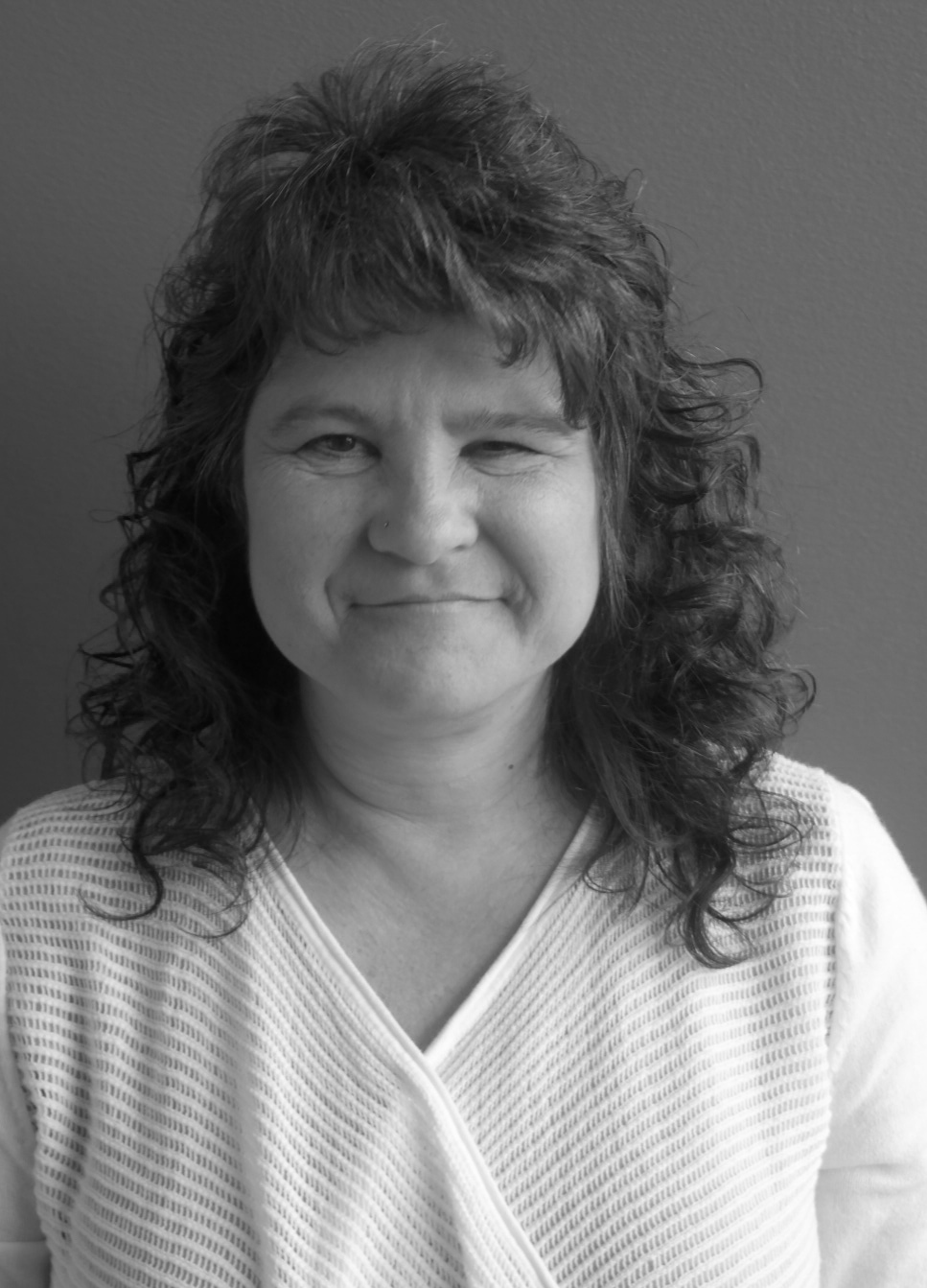 June 2, 2016 8:00 am
BPGS Construction would like to give a warm welcome to Lisa Blanco! Lisa joined the BPGS family as a construction accountant in early May.
Lisa brings to BPGS  more than 20 years of construction accounting experience, working in both the field, supporting construction teams from an accounting perspective, as well as at the corporate office. Lisa is not only a skilled accountant, she also enjoys camping and kayaking. In the cooler months, Lisa enjoys creating primitive hooked rugs, "art for her floor" as she calls it! Lisa uses a a rug hooking frame that holds the linen taut and pull the strips of wool through the backing with a hook. Some examples of her work can be seen below!
Welcome Lisa!