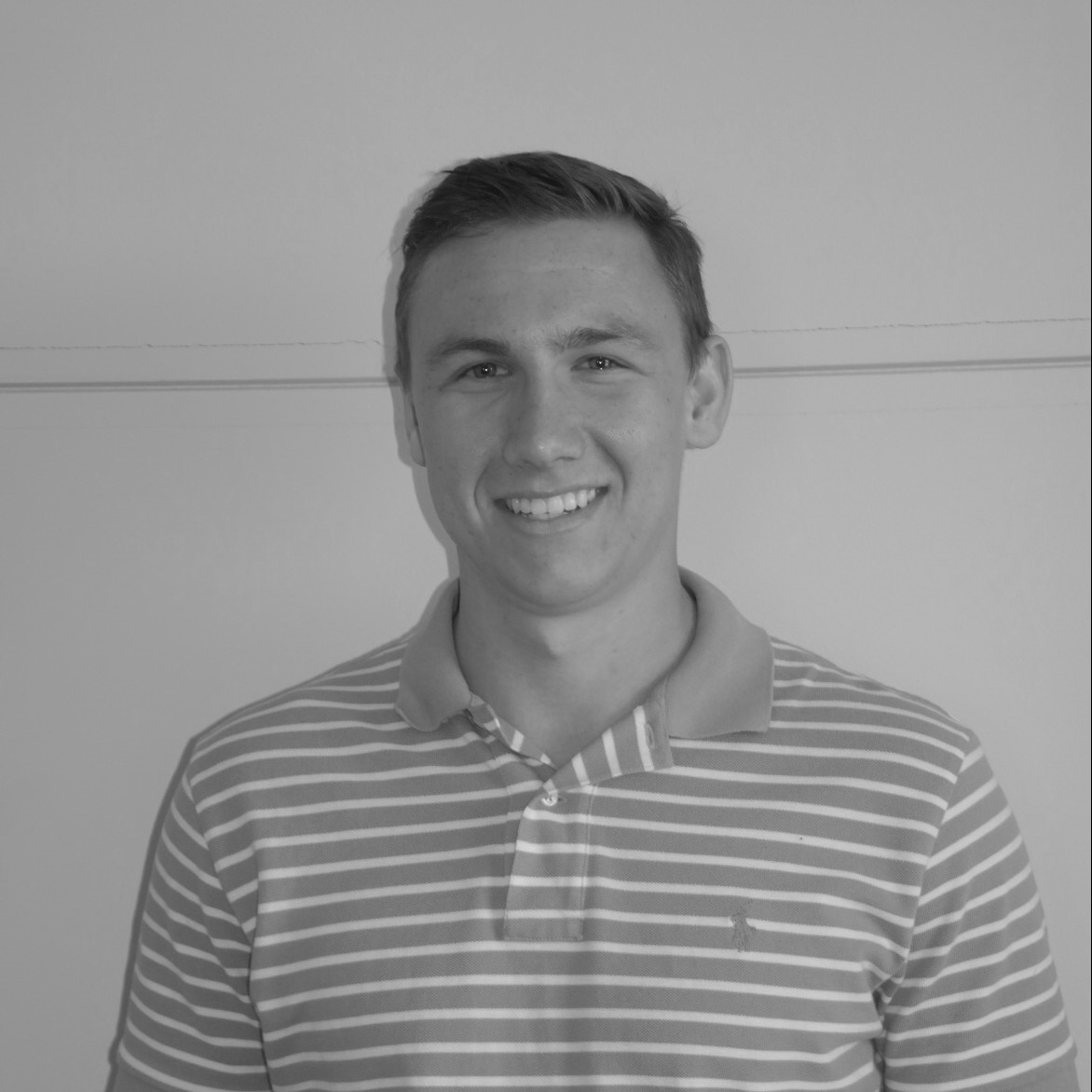 June 9, 2016 8:00 am
Kyle Engelken has joined BPGS Construction for the Summer and is enjoying a front row seat on all of the necessary steps to plan a large-scale construction project as well as implementing his current knowledge from the University of Delaware's Civil Engineering program. So far, Kyle's favorite part of being a part of the team is the opportunity BPGS present to work very closely with a small team of engineers.
Kyle explained, "The  people I am working with are not only motivating, they are also more than willing to help me learn the professional skills I will need throughout the rest of my life."
When Kyle isn't busy with school and his internship, he enjoys staying active by fishing, surfing and snowboarding.
If you are interested in interning at BPGS Construction, contact us!