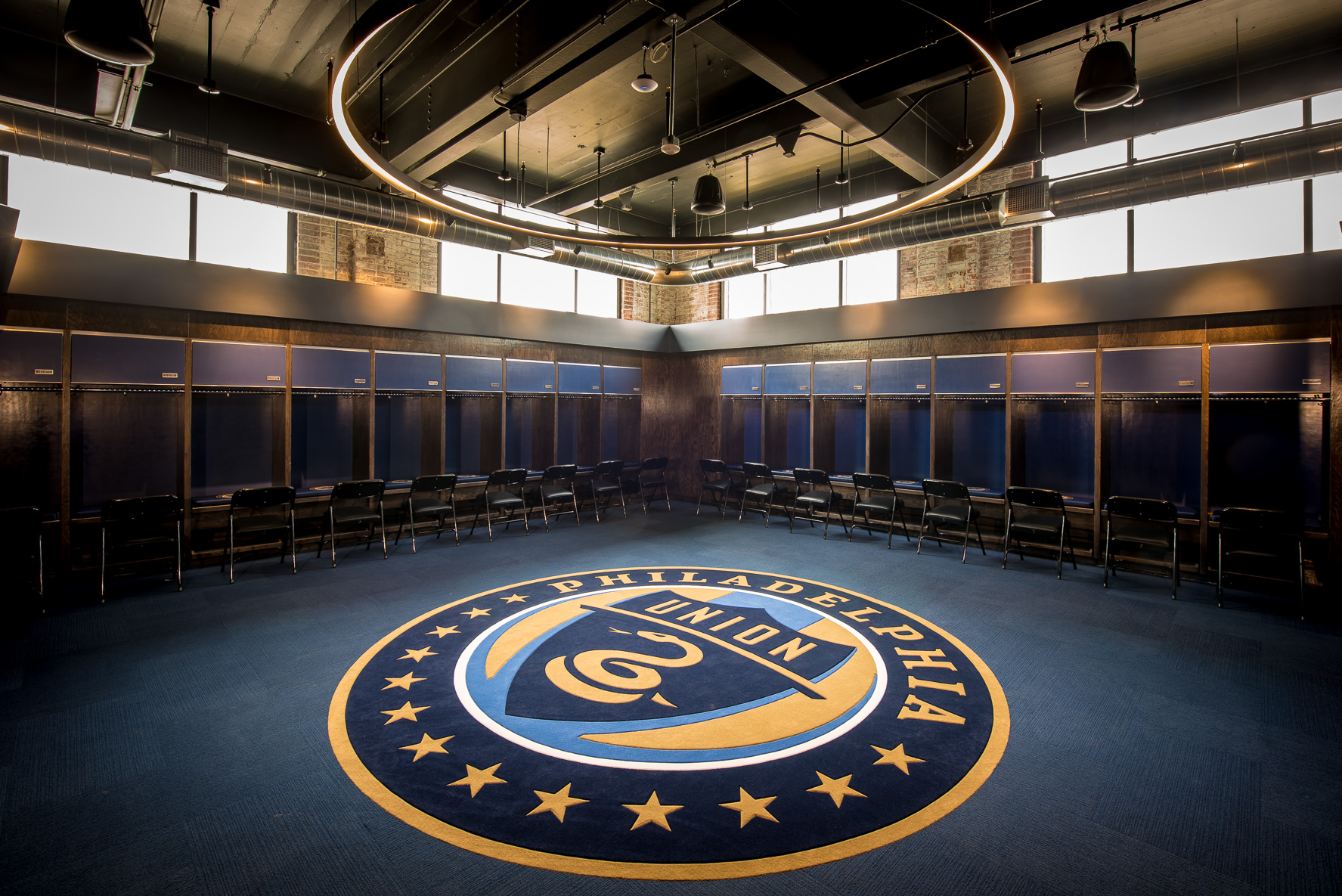 October 20, 2016 1:15 pm
The Philadelphia Union celebrated the grand opening of  their brand new Power Training Complex on October 12, 2016!  Guests were wowed by the cutting-edge facility. The Power Training Complex features a weight training, physical therapy and sports science development area, a nutrition center, locker rooms, and a state-of-the-art players' lounge.
Watch the short video below to get an inside look at the facility and see what it is like to train as a member of the Philadelphia Union!
Want to be a part of a team that builds incredible facilities for national sports teams? Click here for current opportunities!