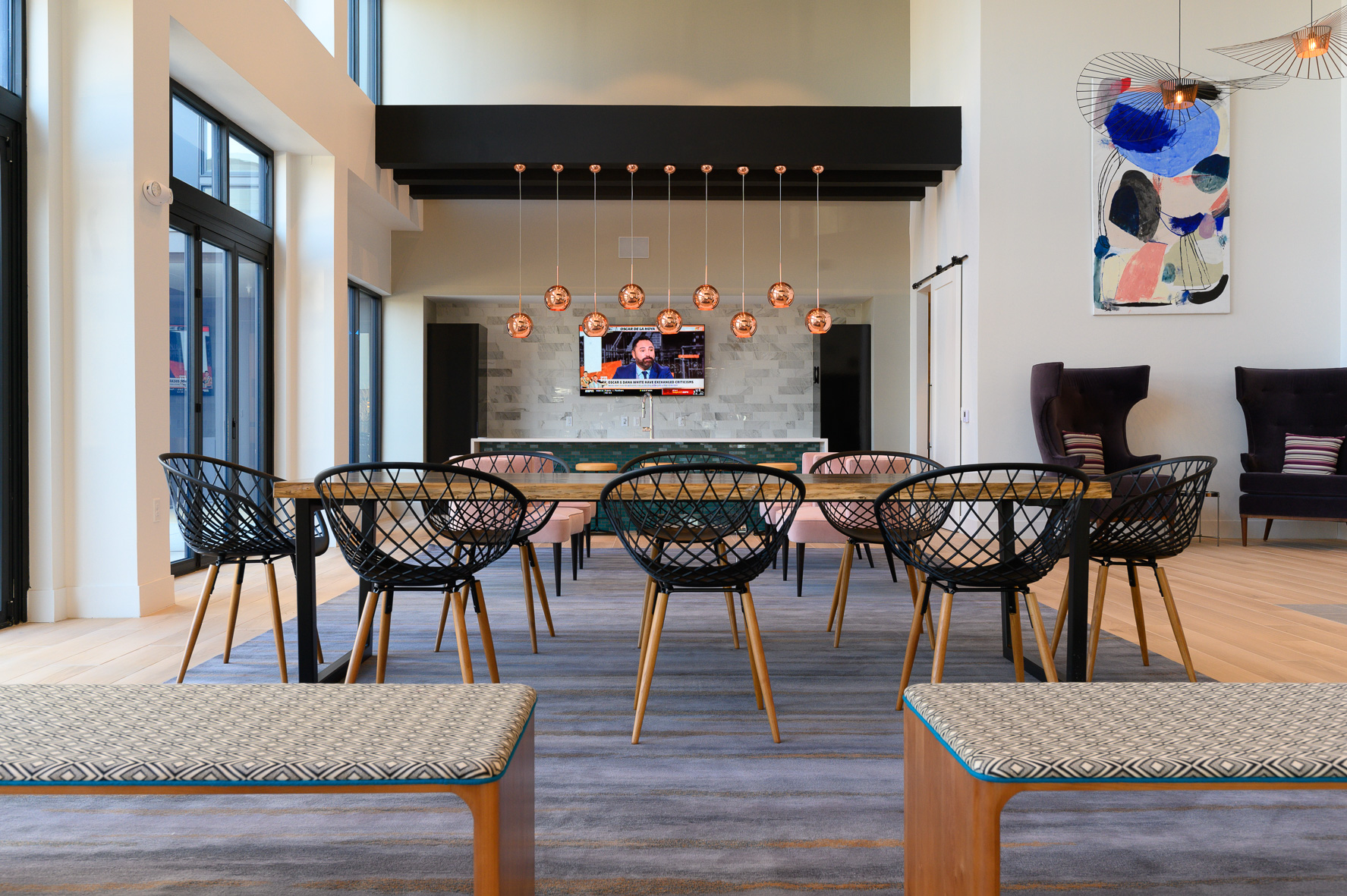 December 18, 2018 6:58 pm
The brand-new Concord apartments are leasing up quickly and their amenity space is complete.
Consisting of a state-of-the-art fitness center, bar/game room, club lounge, technology center and private meeting rooms with high-end finishes, the spaces are something to see and a feast for the designer's eye!
Additionally, a resort-style swimming pool with an outdoor kitchen is the centerpiece of the community. Once the community is fully finished it will consist of four 5-story buildings and two 4-story buildings with abundant retail amenities.
Take a tour of this beautiful community located in North Wilmington, DE.