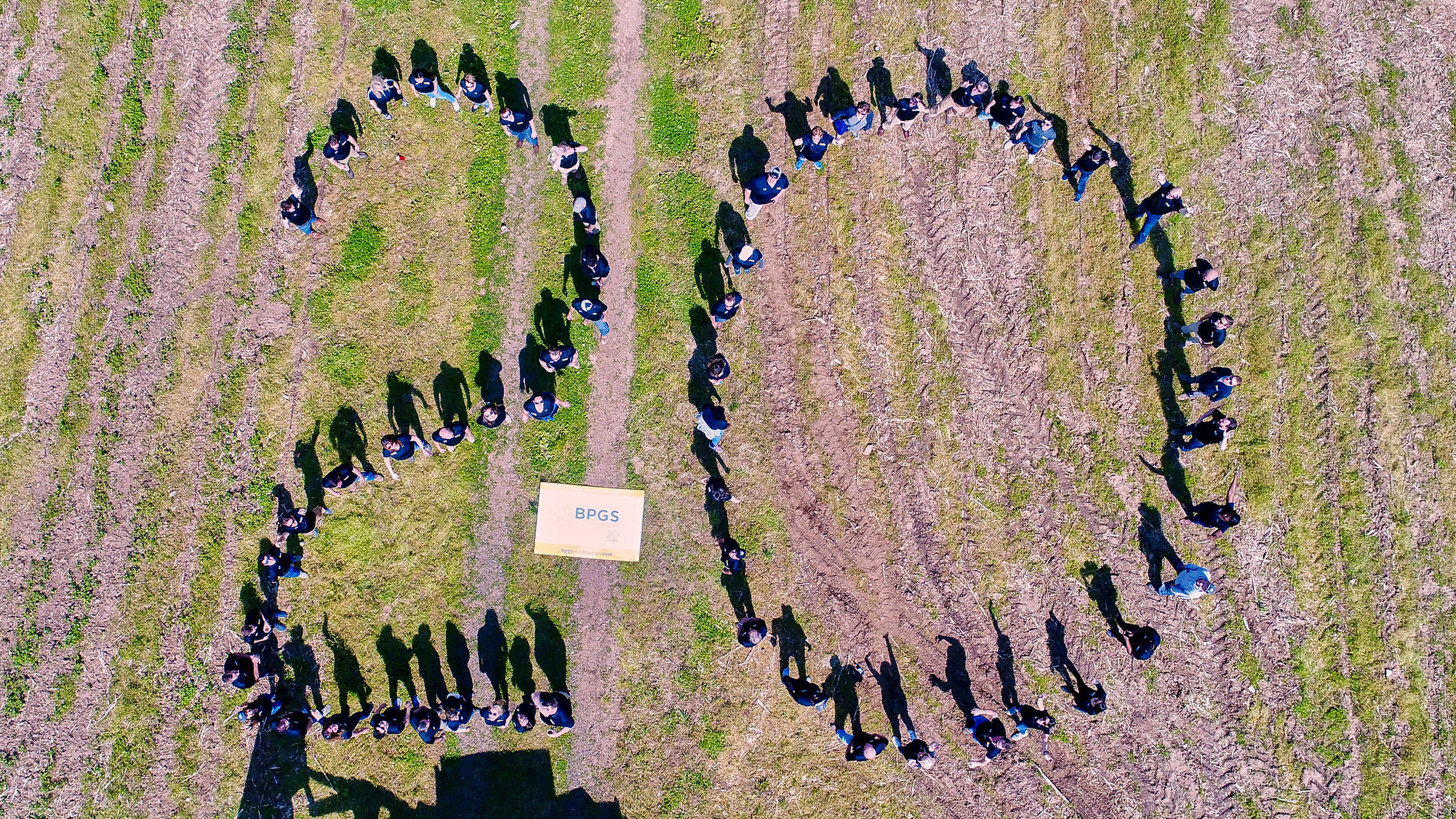 May 16, 2019 6:15 am
BPGS Construction's annual party at Ramsey Farm is a day filled with food, fun and this year there were some special extras to mark the companies twentieth year of providing construction management services to the Mid-Atlantic region and beyond. Festivities featured an all-day mouthwatering cookout, team corn hole tournament, senior superlative awards, a competitive kickball game and some very special guests celebrating their own milestone of 3 years, affiliate procurement company,  Christina River Exchange, (CRE).
This annual team building get-together is approached with enthusiasm and commitment, much like the groups approach to project execution in the field. It is with each individuals hard work and dedication, the company moves forward continuing to challenge themselves and each other to think new, think different, and think better.
If you are looking to join a team that values having a blast together as an organization, click here for current opportunities.