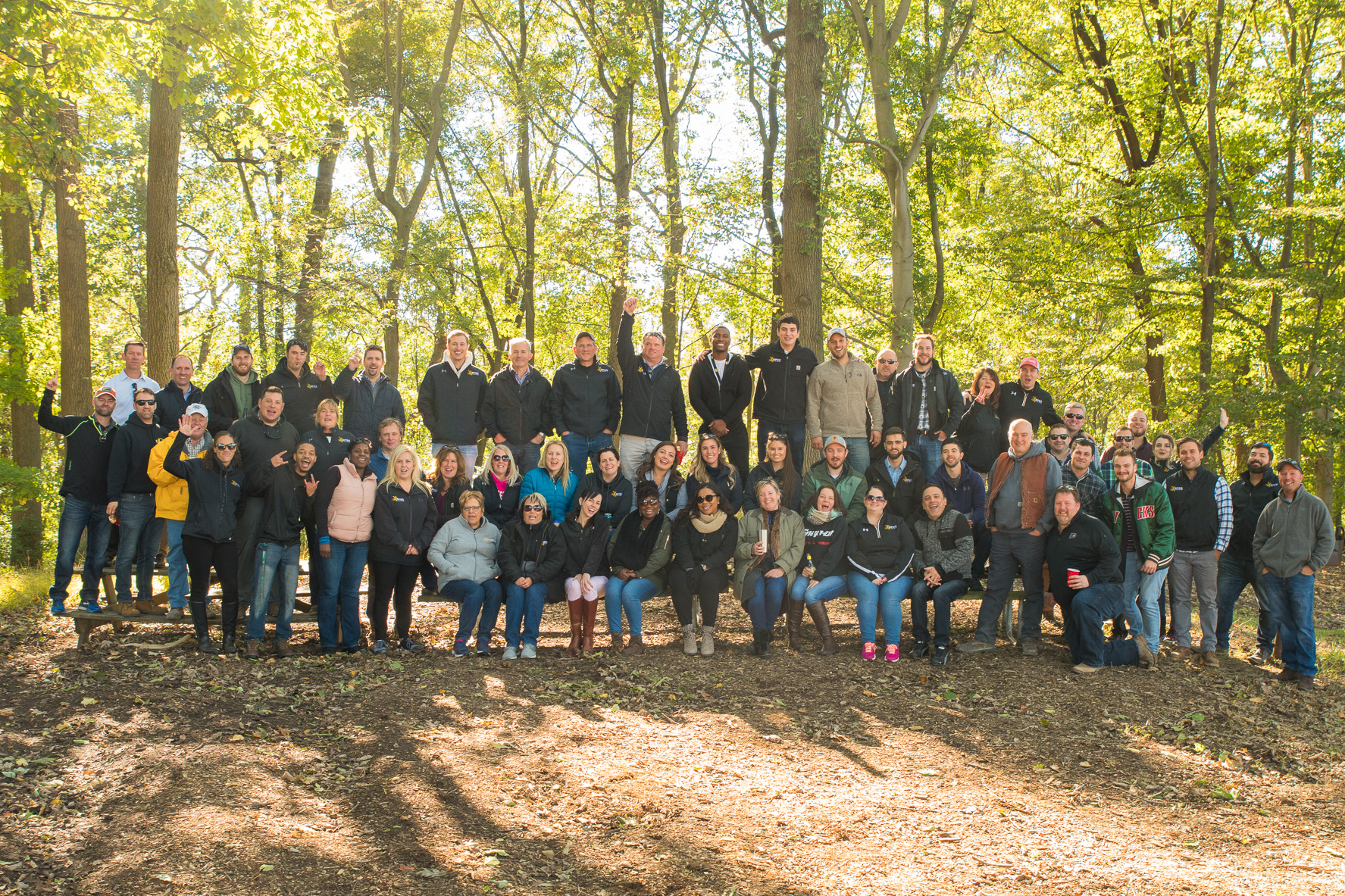 October 26, 2018 12:27 am
The BPGS team absolutely knows how to work hard and play hard. One of the teams favorite annual get-togethers takes place at Ramsey Farms located in Wilmington, DE. The sprawling farm allows for a laid-back, outdoor experience.  This year's celebration was extra extraordinary complete with a pumpkin carving contest, a scrumptious cookout and competitive kickball game.
If you are looking to join a team that values having a blast together as an organization, click here for current opportunities.