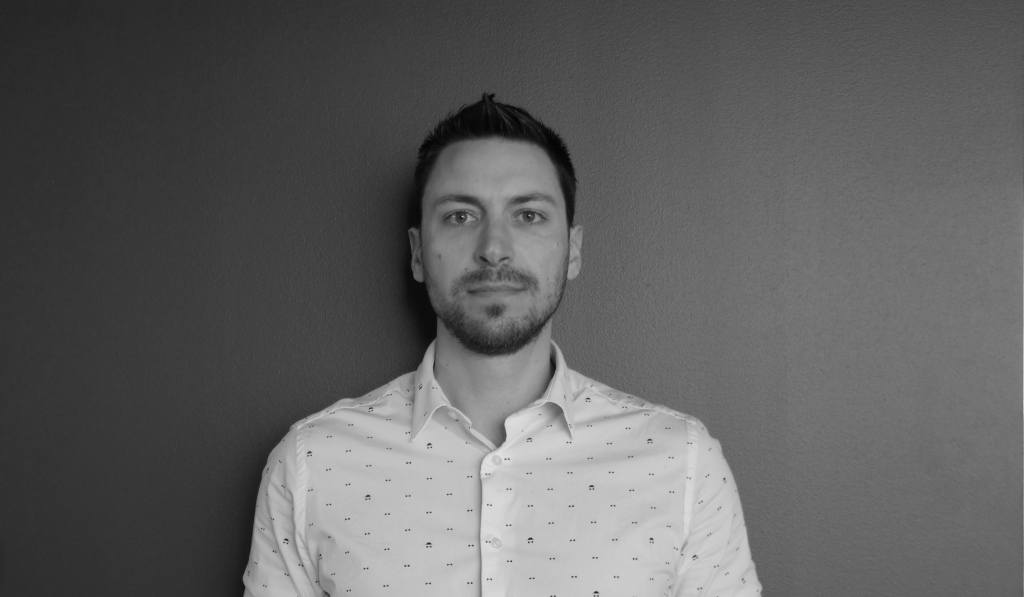 January 5, 2017 7:00 am
Multidimensional, talented and hard working, that is what BPGS Construction searches for in new team members we couldn't be more excited to welcome Adam Fenimore!
Adam joined the company in December 2016 bringing with him over 17 years of construction experience in the military and civilian sector. His current responsibilities in the  rapidly growing Hospitality Group include the Pike & Rose Canopy and Portland Pearl Canopy.
Adam's  wide-range of previous experience in the military includes Training and Operations Officer, Engineer Adviser to the Deputy Chief of Staff, Company Construction Officer, Construction Engineering Supervisor, Carpentry and Masonry Specialist.
Even today, Mr. Fenimore serves as the Commander of the 160th Engineer Company, Delaware Army National Guard.