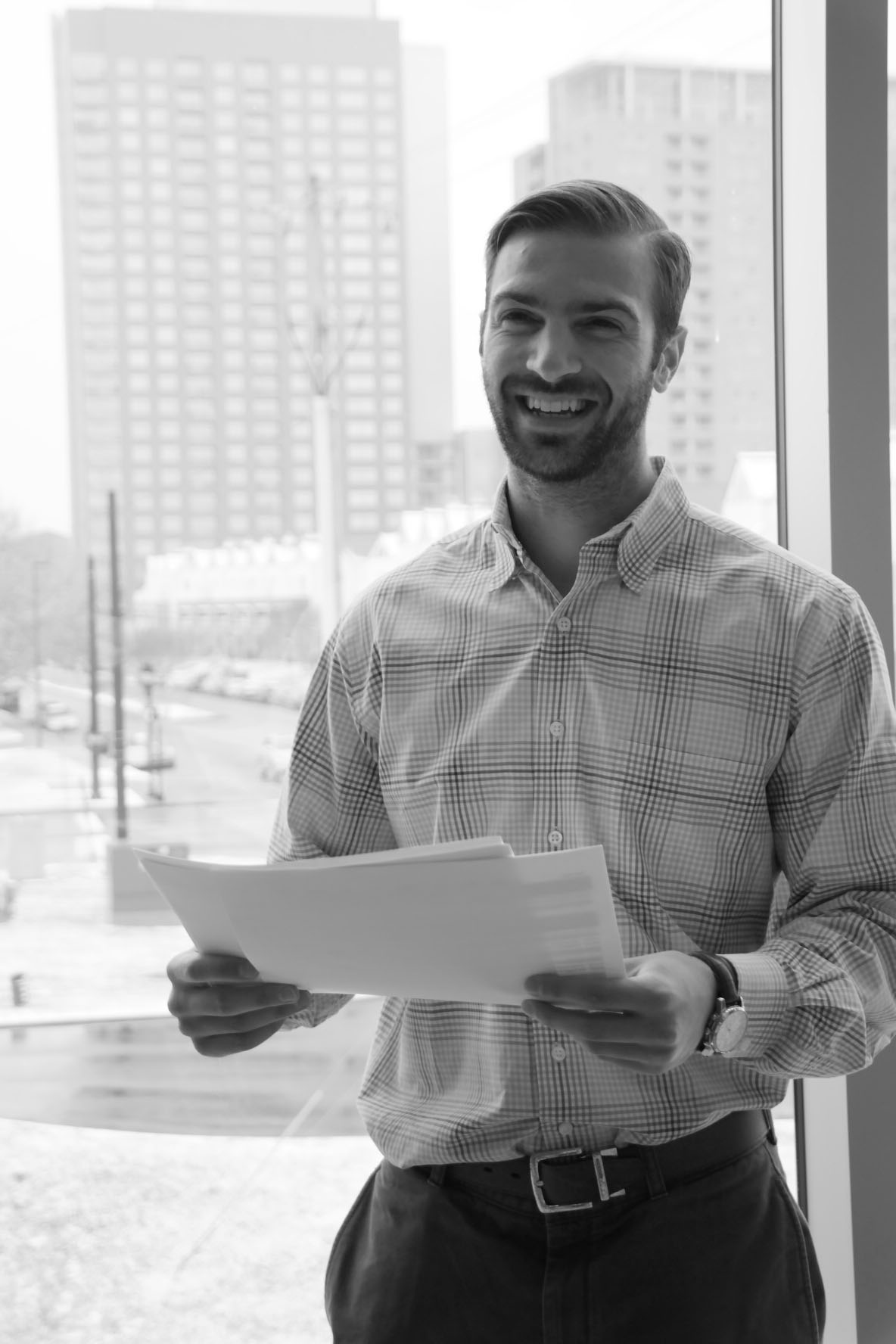 May 27, 2015 9:00 am
Searching for a construction or development management company for a large-scale project is no simple task. Here at BPGS Construction, we streamline everything through our unique program, design, build model. This is a part of what we like to call the BPGS Construction Difference-How we stand apart from the competition. Here are several other crucial company components that make our team unique:
1. Portfolio Variety- From best-in-class hotels to skyscrapers to 18,500 seat stadiums to renovating historical spaces, BPGS Construction has worked on a large variety of projects.
2. Talent- At BPGS Construction, a lot of effort goes into searching for the best of the best when it comes to our employees.  We not only search for those who stand out in their fields, but individuals who are extremely motivated and dynamic. Here at BPGS Construction, we are not simply a team, we are a family. 
3. Experience- Each of our team members bring with them a wealth of knowledge and experience. Take for example our Senior Estimator, Brett Mucklow, Brett has been on the commercial general contractor, owner's representative and the design side of projects ranging from 1 million to 100 million. Our Vice President of Operations, W. Wayne Dunlop, P.E. also brings a lot of history to the table, with 45 years of involvement in all phases of the construction industry with projects ranging from $4 to $300 Million. To check out each individual's experience, click here. 
4. Entrepreneurial Spirit- Every single person on our team has an entrepreneurial spirit, and the drive to take things from "good" to superior. Each individual also takes on all of the responsibility for not only their role, but the success of the entire project.
5. Track Record- Don't just take our word for it, check out our projects awards page.