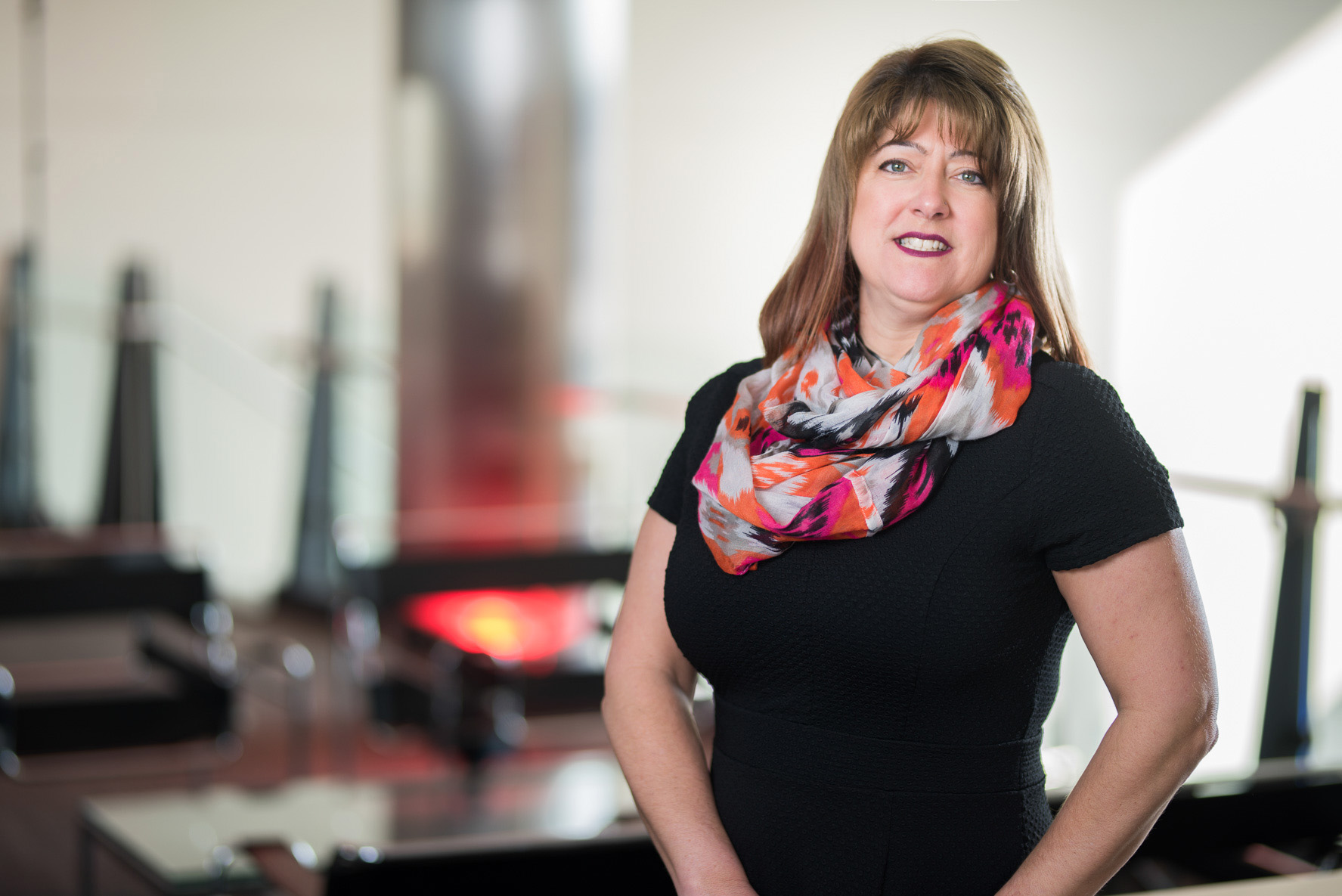 April 8, 2019 7:29 pm
In this short interview, we sat down with Project Coordinator, Michele Heckler-Garcia and learned "Safety" might as well be her middle name. She shares why working for BPGS Construction has been such a great experience and how her history, personality and perspective have guided her career and also pave the way for where she's going. Read on to learn a little more about Michele – part of the team that creates the BPGS Difference…
Q: What are some of your professional goals?
A: "My ultimate goal is to become Safety Director. Safety has always been at the forefront of my thoughts in and outside of work, at BPGS and in previous companies. I catch myself auditing others work while riding along the road and love to watch safety videos. With a 25+ year career in the construction industry and 32 years as a volunteer firefighter, my ultimate goal is to continue working in the safety field, and become Safety Director."
Q: How does working with the BPGS team help you to achieve your goals?
A: "I'm pursuing my career goals at my own pace – BPGS supports my goals by providing the means to the certifications and training necessary to achieve those goals. In the last four years, I've assumed the title of Safety Administrator at BPGS with the trajectory of Safety Director. "
Q: What professional advice do you have for those early in their career or entering the safety field?
A: "I've learned so much on the job; I'm not a pushy person but I've learned you have to be confident and assertive. At the time I became a Firefighter, I was the first female in our department and had to show a very male dominate department that I wanted to succeed.  The first year was by far my hardest year as a fire fighter and now there are tons of female fire fighters. Stand up for yourself and reach out for what you want because no one else is going to do it for you."