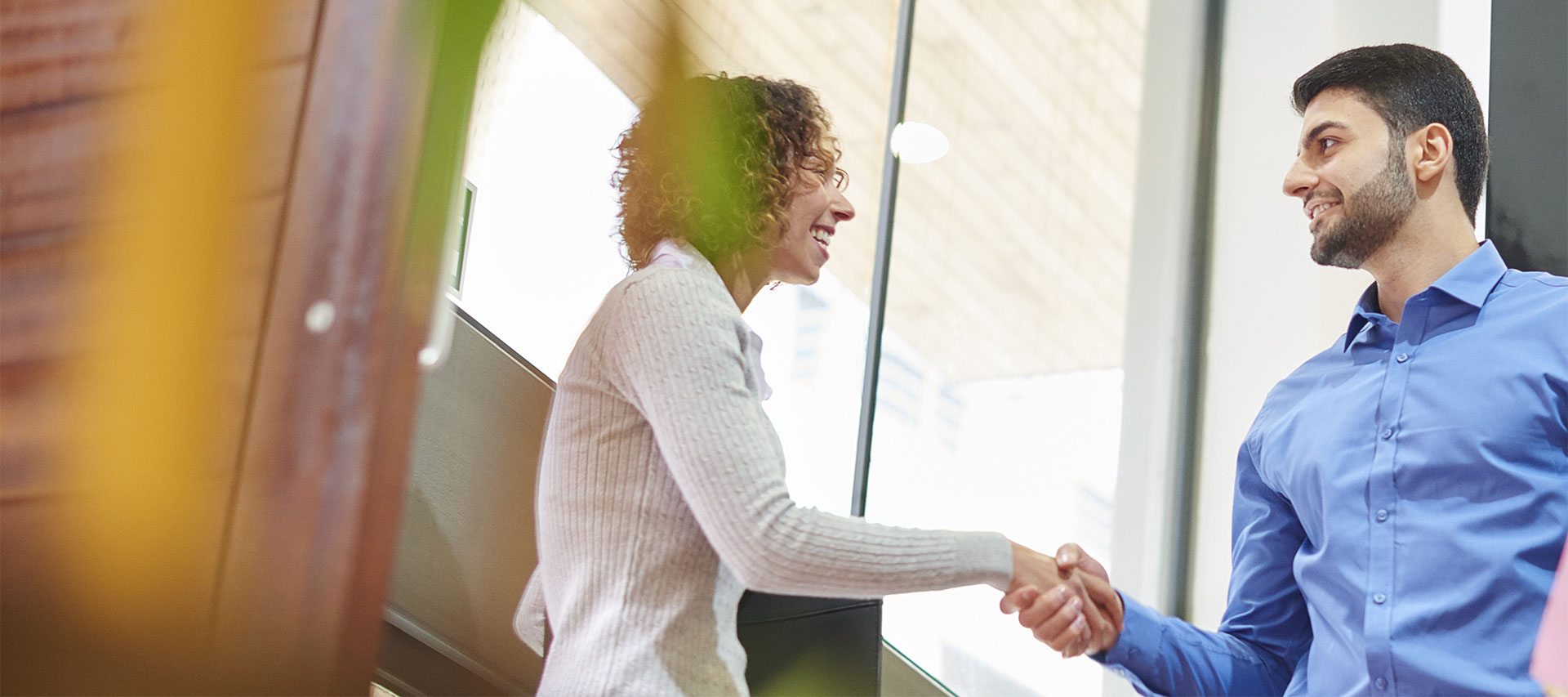 June 1, 2017 6:19 pm
BPGS Construction often doesn't get a chance to talk about special projects for the Government, since they are top secret, but this one is an exception!
BPGS Construction completed a 3500 SF interior fit out for the Small Business Administration office. The team upgraded finishes in seven existing offices and built a new training room they will use for seminars and a "SCORE" room. The SCORE (Service Corps of Retired Executives) room is for a volunteer division they have in which retired executives mentor small businesses. BPGS Construction upgraded their kitchenette and copy/print areas with new millwork as well.
We hope this special project will help new small businesses in our area grow and prosper!