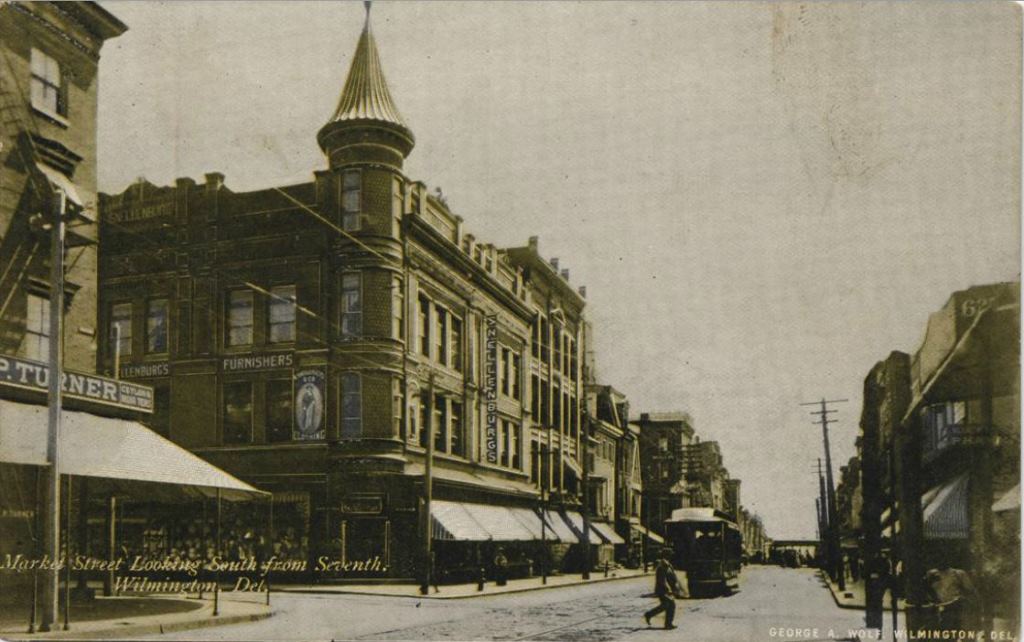 February 2, 2017 8:00 am
Construction will soon start at 620 Market Street (to be 618 MKT) restoring the exterior to its once former glory. BPGS Construction will be converting the building to residential apartments and the first floor to an Ardé Osteria, an Italian restaurant owned by the operators of Market Street's DiMeo's Pizzaiuoli Napulitani. 
The project is an exciting one for the team because it is so incredibly rewarding reverting the building back to its historical roots. Take a sneak peek at some of the "Before" photography, we cannot wait to reveal the "After!"
Enjoy!