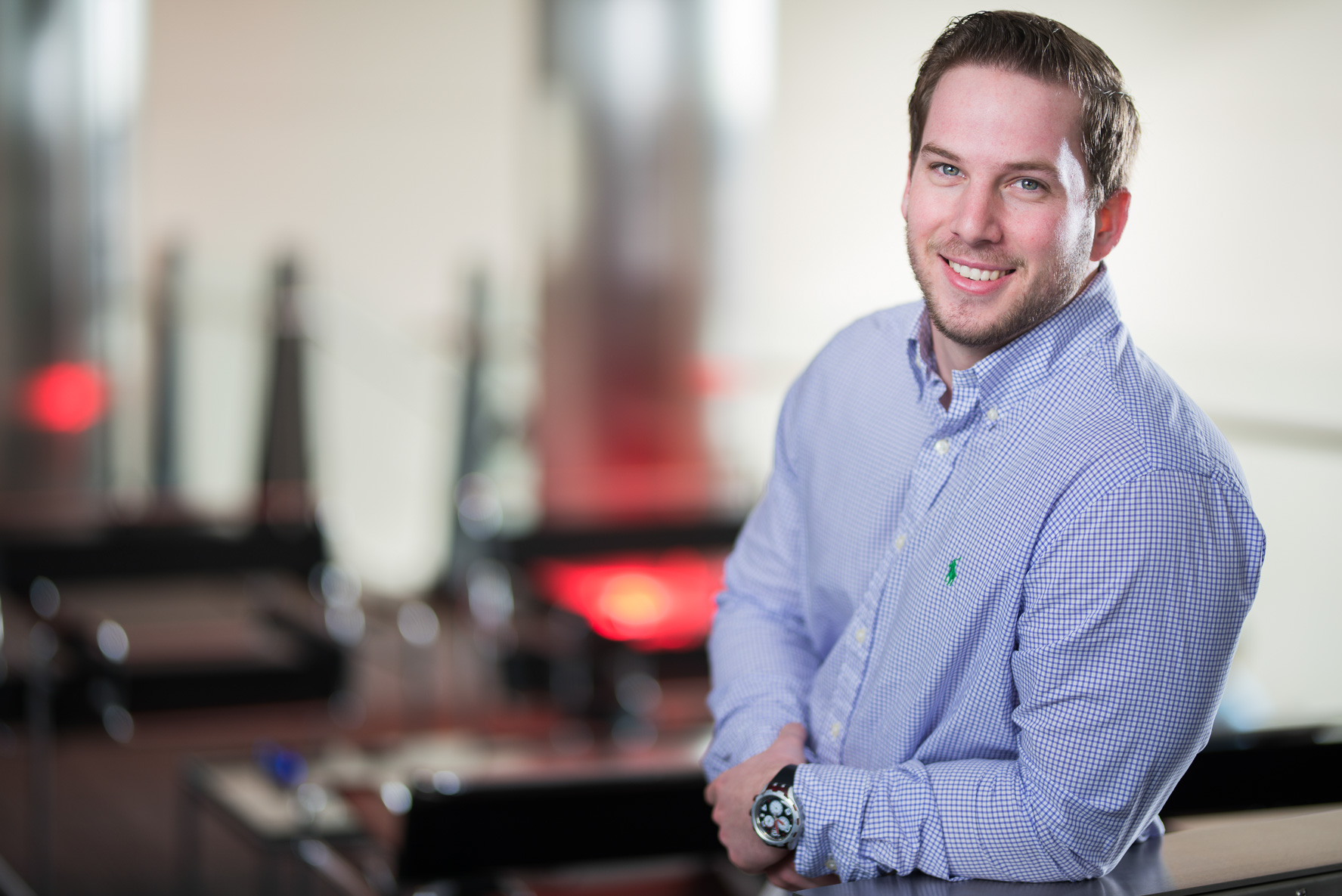 December 7, 2018 4:11 pm
In this short interview, we get to know Bryan Haldeman and he shares why working for BPGS Construction has been such a great experience. Read on to learn more about the BPGS Difference.
Q. What is your alma mater?
A. "University of Delaware – Class of 2016." 
Q. What has been your proudest BPGS Construction moment or project so far?
A. "When we completed the Mid-town Park project. I was placed on the Midtown project as soon as I graduated so it was very rewarding to finally see the end result 2 years later."
Q. What is a hidden talent of yours?
A. "Backyard games."
Q. Something you could'nt live without?
A. "The Philadelphia Eagles…also my family."
Q. Your favorite construction project so far?
A. "Midtown Park."
Q. Your favorite hobby?
A. "Skiing."
Q. What was your career choice as a kid?
A. "Professional baseball player."
Q. If you could build anything it would be?
A. "A professional sports stadium."
Want to work for a company as dynamic as you are? Learn more about current career opportunities.