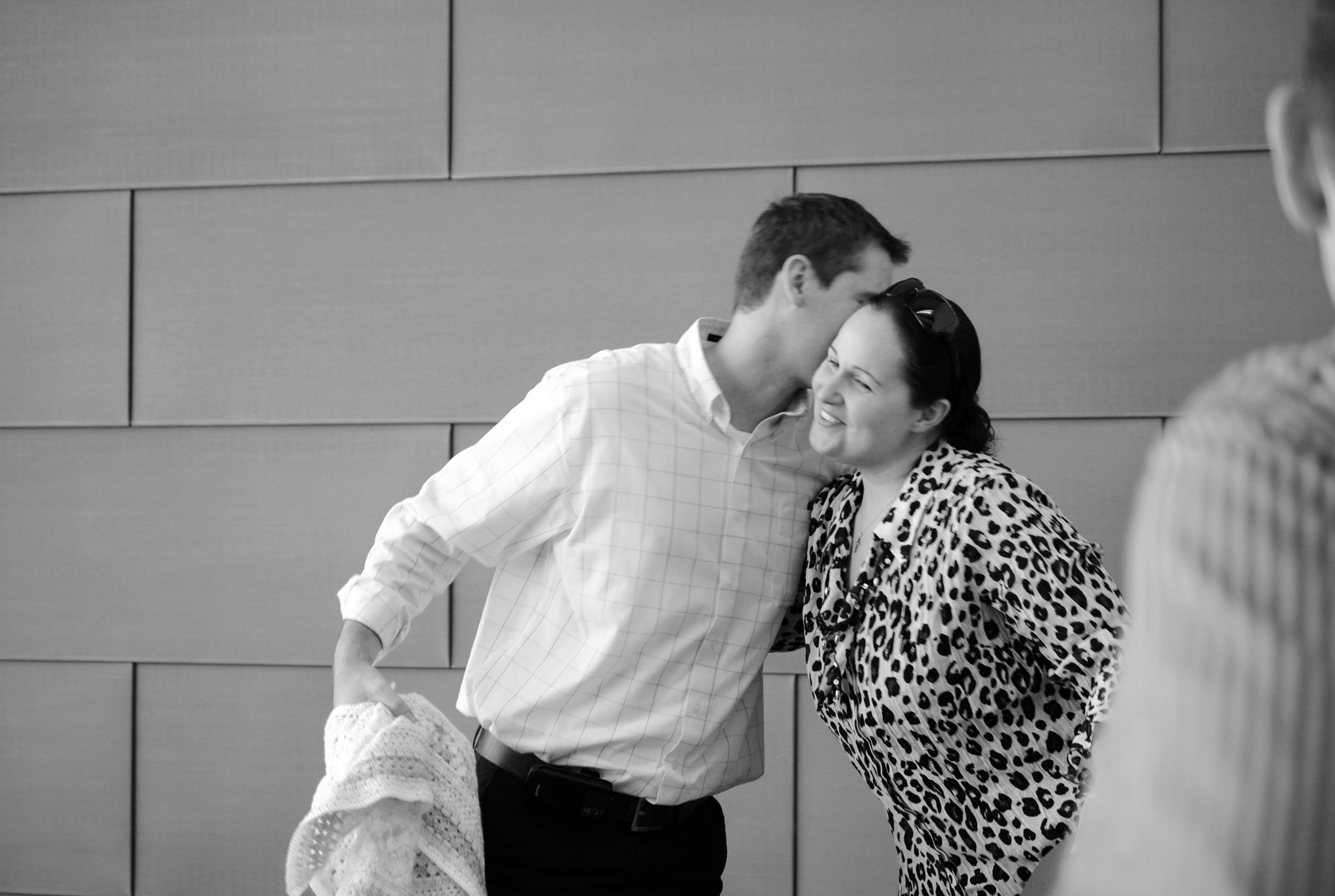 April 2, 2015 1:27 pm
Image above, Drago Vasko, Project Manager enjoys his "Man Shower" in celebration of the birth of his first child put on by Monica Rizzo, Project Administration Manager and Assistant P.E.
Here at BPGS Construction, we are not simply a team, we are a family. Our culture reflects our values which include:
Making the world a better place, whether it is through volunteering or going above and beyond for a fellow colleague.

 Fostering a collaborative work culture. "Individually we are one drop, but as a team, we are an ocean." We take that seriously here at BPGS Construction.

A flexible environment. As our logo suggests, we understand that development and construction involves complex, evolutionary, thinking that is outside-of-the-box. At BPGS Construction, our ideas and work patterns are constantly evolving to meet the needs of our clients as well as our employees.
Thinking about joining the BPGS Construction team? Check out our current openings here. 
Image Below: John Groth, Executive Vice President, at his Surprise 40th Birthday Party, enjoying some of his "Gag Gifts." Don't worry, we got him some good ones too!