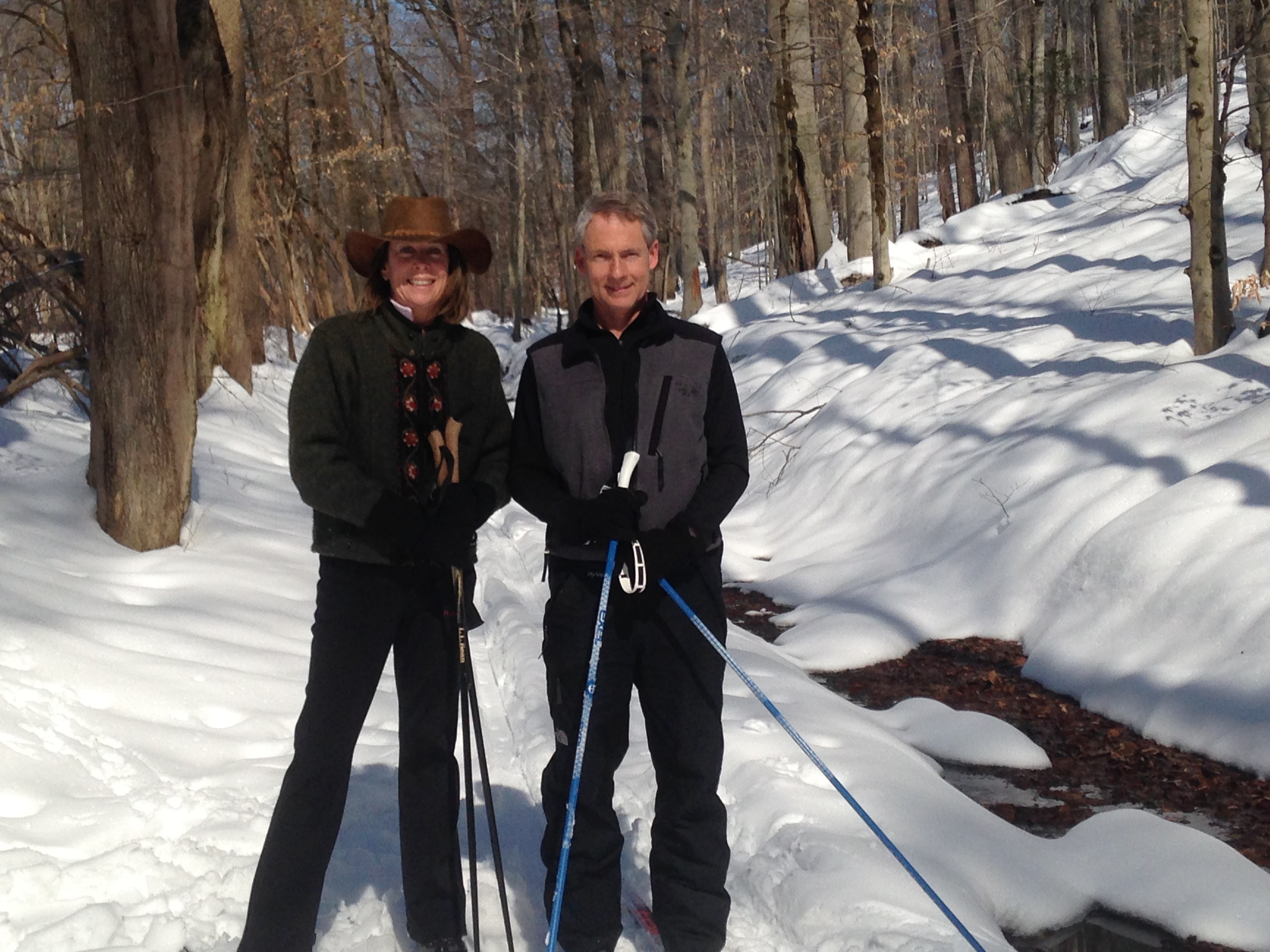 January 11, 2018 2:20 pm
Join us in giving Shaw Taylor, a new Project Manager for BPGS Construction a warm welcome! Shaw is a graduate of Colorado State University that selected BPGS Construction as his new employer based on all of the positive impact the company is having in Wilmington, DE.  There is nothing more fulfilling than transforming a City into a better place for generations to come!
In addition to Shaw's love for the construction industry, he also enjoys getting outside and exploring the great outdoors and researching alternative healing!
Looking to join a company as dynamic as you are that is making a difference? Click here for current opportunities.