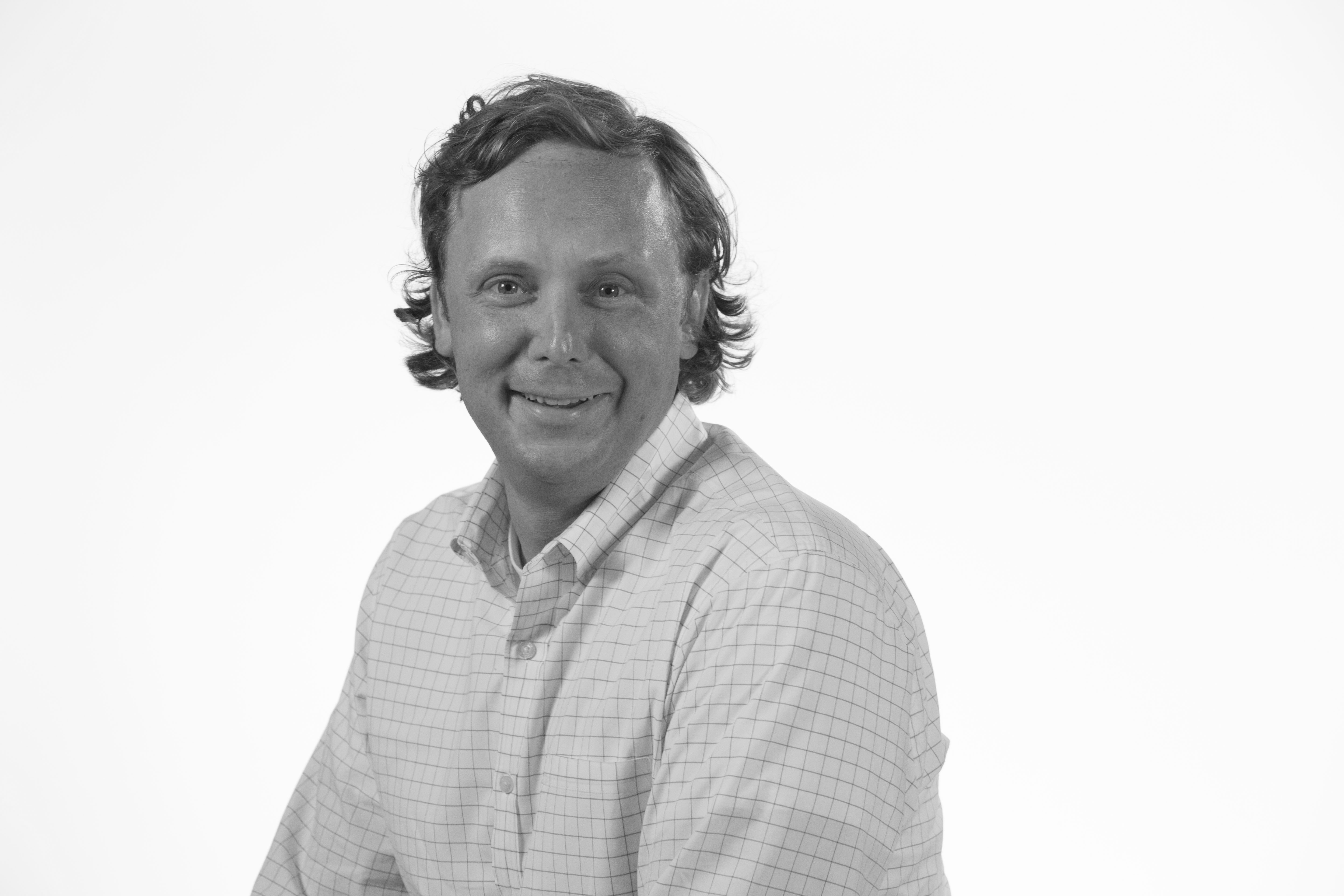 July 30, 2015 9:00 am
Matt Corace sat down with us to explain why BPGS Construction is not your "cookie cutter" construction company and why he enjoys coming to work every day!
Q. How long have you been with the company?
A. "I've been with BPGS since 2007."
Q. What is your background in?
A. "I grew up on a construction site, my great-grandfather was a carpenter from Italy and came to America and built apartment complexes. My father followed in his footsteps and built homes as well as commercial buildings. Because of this, I basically grew up on construction sites. One of my earliest photographs is of me sitting on my father's lap while he is on a bulldozer. When it was time to go to college, I wanted to challenge myself, so I decided to get a degree in economics and marketing to go along with my hands-on experience.
Q. That is neat that you have a marketing background, has it been applicable with your current position?
A. "The economics major has been more relevant than the marketing. It has been very helpful in understanding budgets, cost breakdowns and allocations, although the marketing side of me is constantly critiquing advertising and branding."
Q. What is your favorite part of working for  BPGS Construction?
A. "I've always liked construction and what we do  on a day-to-day basis. As a kid I was shown the apartment buildings my grandfather built and the homes my father built. My dad would say, "Your Grandfather built that." I love that I also can leave that legacy and see a tangible end product. I've never built the same thing twice. This company is dedicated to utilizing new materials and new techniques so it is impossible to get in a rut when you are constantly learning something new. Also, some of my greatest friends work here and that makes it very enjoyable. This company hires great people."
Q. What projects have you worked on here?
A. "Rivertower, The University of Delaware Bookstore, Justison Landing Apartments and Condominiums, JPMorgan Chase Garage, Delaware College of Art and Design Dormitories, The Residences at Harlan Flats and 627 MKT"
Q.What do you think sets BPGS Construction apart from other construction companies?
A. "Great people…I enjoy working with everyone, that is one of the best perks.  Also, we are not cookie cutter builders. Every project is a new challenge, whether it is a new location or type of construction, I learn something new each day."
Q. What is your career advice for recent college graduates?
A. "Be prepared to work hard and you won't get into a rut. Always have goals in mind and never stop learning."
Another piece of advice in true Matt Corace "fashion..".
"Never wear black shoes with a brown belt."