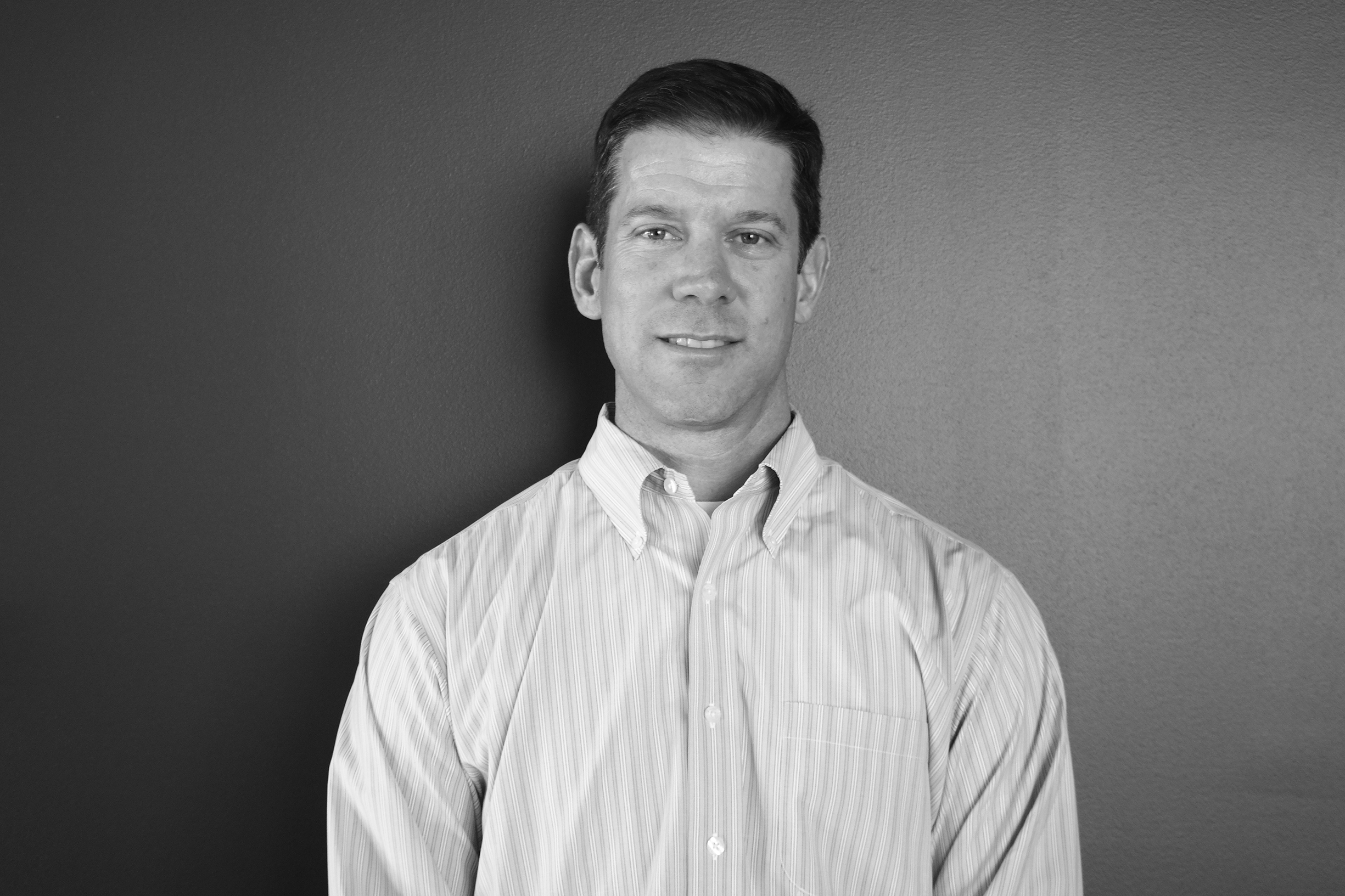 March 10, 2016 4:56 pm
BPGS Construction is excited to announce the newest addition to the BPGS family, John Ambrose. John brings with him over 15 years of commercial construction, development and management experience. He is currently working as a Project Manager in our Hospitality Group where his responsibilities focus on the design, brand, and operational program aspects of a ground-up hotel project, renovation, or re-positioning (PIP).
John is already making an impact since joining the team and we are thrilled to have him. Please join us in giving him a warm welcome!