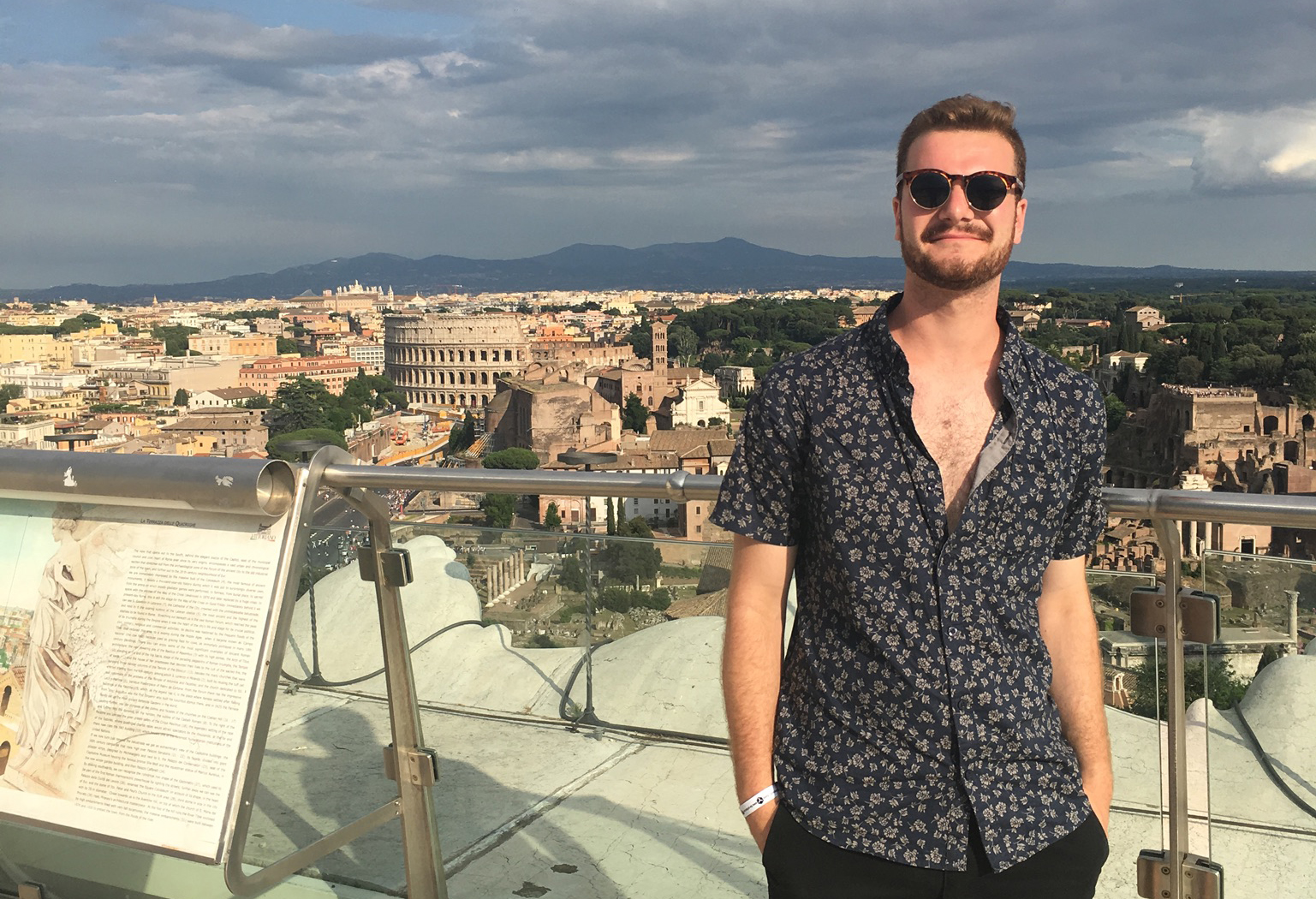 July 19, 2018 7:46 pm
Join us in giving Chris Madonna a warm welcome to the BPGS Construction family! Chris Madonna joins us as a Project Engineer.
A recent Penn State University graduate,  we asked Chris why he selected BPGS Construction to begin his career.  "Because of the immediate connection I felt with everyone I met during my interview process and the beautiful projects within the company's portfolio," Chris explained.
Chris is a world traveler and his favorite destination is London, England. When he is not sightseeing or at work he can be found playing basketball and watching the most recent film releases.
Looking to join a team as dynamic as you are? Click here for current opportunities.