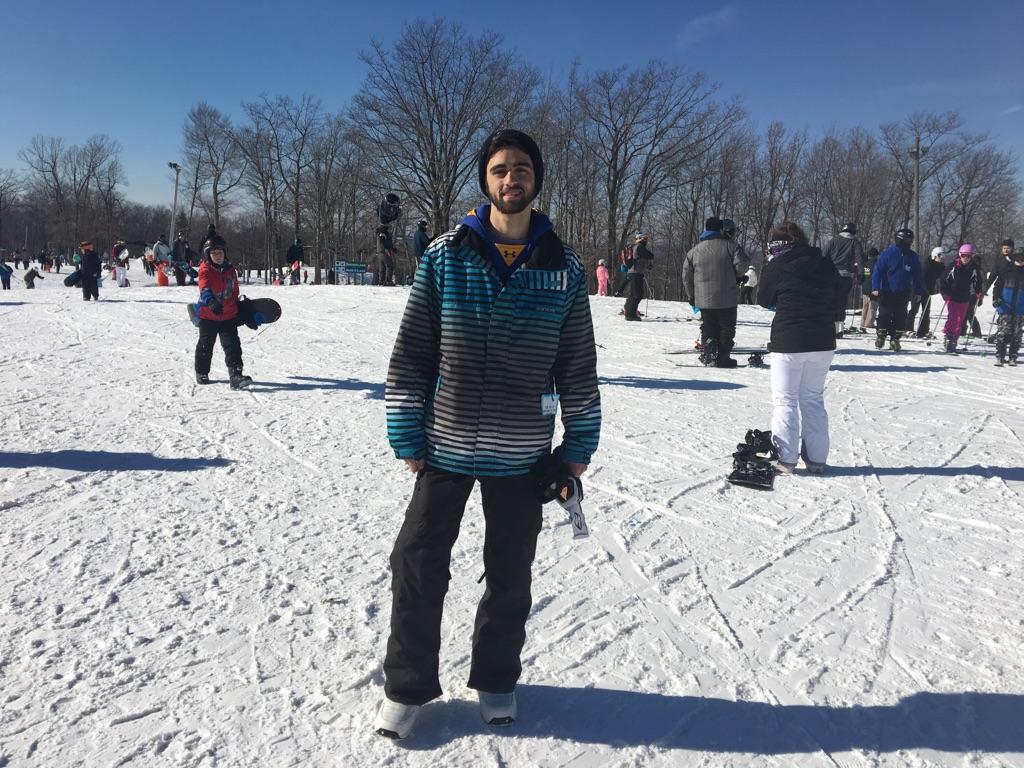 February 17, 2017 2:38 pm
We would like to extend a warm welcome to  the newest addition to the BPGS Construction family, Chad Mayhew!  Chad will be a project engineer and has already gotten his hands dirty at The Residences at Harlan Flats Phase II project as a construction intern! Chad graduated from The University of Delaware and received his degree in Mechanical Engineering.
Chad's favorite moments so far at BPGS Construction was a happy hour at Constitution Yards beer garden and the build and learn at The Residences at Mid-town Park's construction site. Chad explained, "Really any time there is a large gathering of BPGS associates it is going to be a good time."
When not having a blast with his fellow associates, Chad enjoys snowboarding and playing golf.