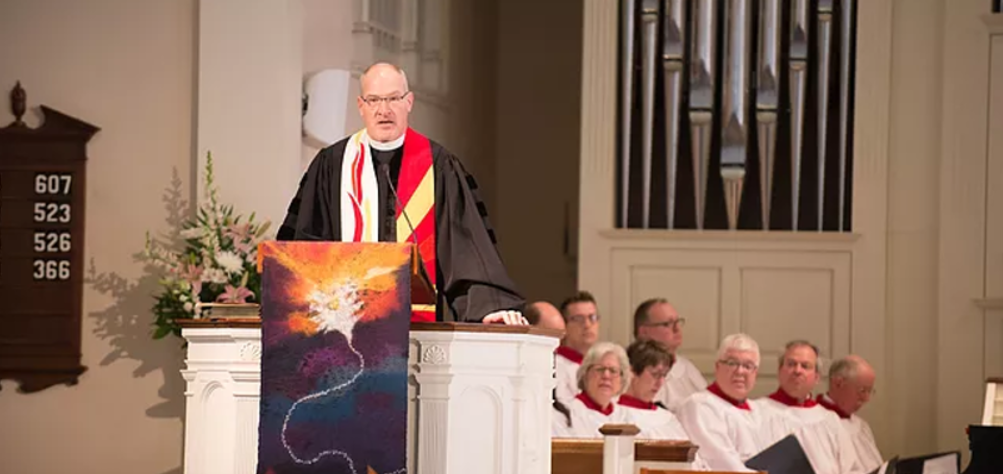 September 7, 2017 7:00 am
BPGS Construction is determined to exceed the expectations of each and every client and when local Pastor, The Rev. Dr. Douglas D. Gerdts, Pastor/Head of Staff of First and Central Presbyterian Church came to them with a resounding review, they were thrilled!
The BPGS Construction team provided construction management services to complete the renovation of an existing kitchen and stage. In addition, they updated entrances and stairs to be in compliance with local fire codes as well as created new rear entrance which serves as the church's main entrance on weekend worships.
This was a project near and dear to the team's hearts as it was a community effort. As the Pastor explained, "Throughout all of the construction, BPGS managed the work so that the church operation was not impaired and everyone on the job was respectful of the space and purpose. Additionally, in keeping with the mission of the congregation, BPGS hired local economically disadvantaged subcontractors when possible."
Click here to read the entire review.