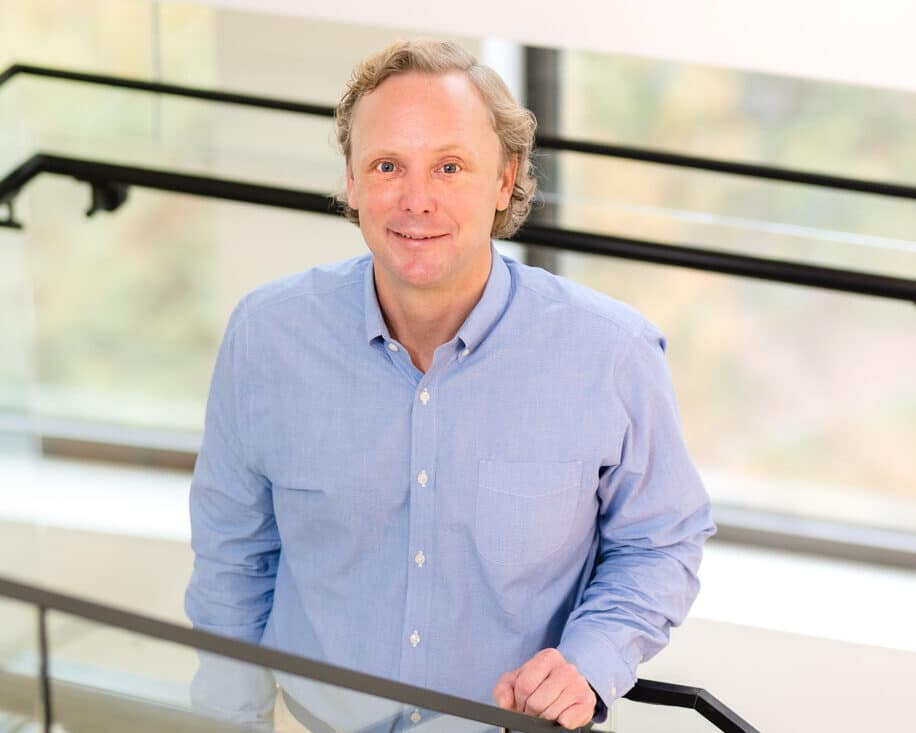 January 27, 2022 5:48 pm
BPGS Construction believes that our people are the most valuable assets and provides a supportive environment where each of our associates can develop, progress, and fulfill their inherent potential.
We are proud to congratulate Matt Corace on his promotion from Senior Project Manager to Development Manager. Matt joined BPGS in 2007 as a project manager on the construction of the Christina Landing Condo Tower along the Wilmington Riverfront. Since then, Matt as been integral to the success of many notable projects over the course of his 15 years with BPGS ranging from multifamily residential (The Concord Phase 1, The Residences at Harlan Flats Phase 1, 627 MKT, 608 MKT,) and higher education (DCAD Dormitory & Student Center, University Of Delaware Campus Bookstore) to commercial offices (JP Morgan Chase, PayPal).
As a a fourth generation builder growing up in and around the construction industry, Matt has extensive hands on experience across a spectrum of various trades having worked as a carpenter, mason, and operator for a land construction company. He is heavily involved on the front end of each project and takes a detailed approach to fully understand the design, budget, and schedule requirements for each project with his team and clients.
Currently, Matt is working on the Lower Hill Redevelopment in Pittsburgh, PA including the FNB Financial Center, which is 26-story mixed-use tower that will kick-start the redevelopment of the historic Pittsburgh neighborhood and serve as the corporate headquarters of FNB, the parent company of First National Bank. Originally from Pittsburgh, his responsibilities for this project focus on managing the design and construction teams brought on for 28-acre development.
When asked what one of his favorite moments while working at BPGS has been, Matt said "Honestly, the best moments are at the beginning of every project, the excitement of breaking ground, moving dirt, setting the tone and pace for the project."
Looking to join a company that values professional development and invests in its associates? Click here for current opportunities.