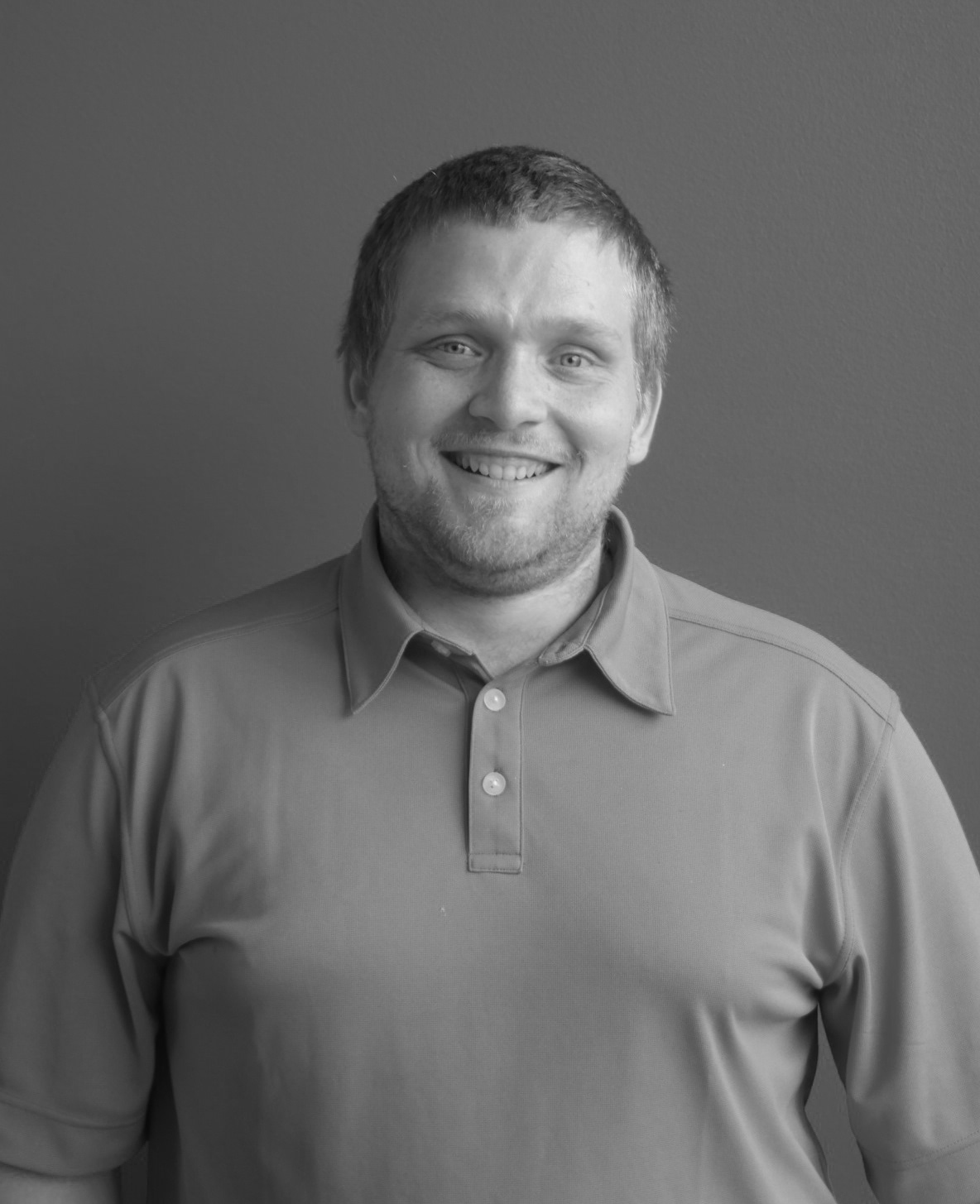 May 26, 2016 8:00 am
BPGS Construction is very excited to have Joe Latch join us this Summer as an intern!
Joe is studying construction management at temple university as a part of their civil engineering technology program. Joe hopes to be able to apply what he has learned from his construction courses to his internship. We asked Joe what his favorite part of working at BPGS Construction so far was, and this was his reply,  "My favorite part about my internship are the people I am working with, and the wide-range of experience I am getting."
Outside of school and work Joe likes to spend his time outdoors whether it be hunting, fishing, camping or hiking. Welcome Joe! We can't wait to see what fun working adventures this summer will bring!
If you are interested in interning at BPGS Construction, contact us! 
What is the best part of working for BPGS Construction? We are glad you asked! Click here for more information.