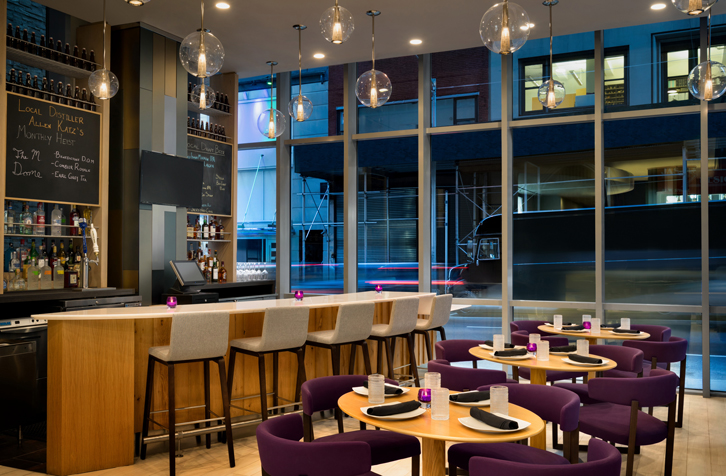 March 13, 2018 5:02 pm
Celebrating its 25th anniversary this year, The Buccini/Pollin Group, sister organization of BPGS Construction, has seen success with premium-branded, full-service hotels like the first Embassy Suites and Homewood Suites hotels in New York City, and the forthcoming Virgin Hotels Nashville.
The leadership executives at The Buccini/Pollin Group don't necessarily want to do what everyone else is doing when it comes to hotel real estate. That's why the company is laser-focused on very specific types of hotel deals. For BPG and BPGS Construction, that means full-service, usually premium-branded, stabilized hotels.