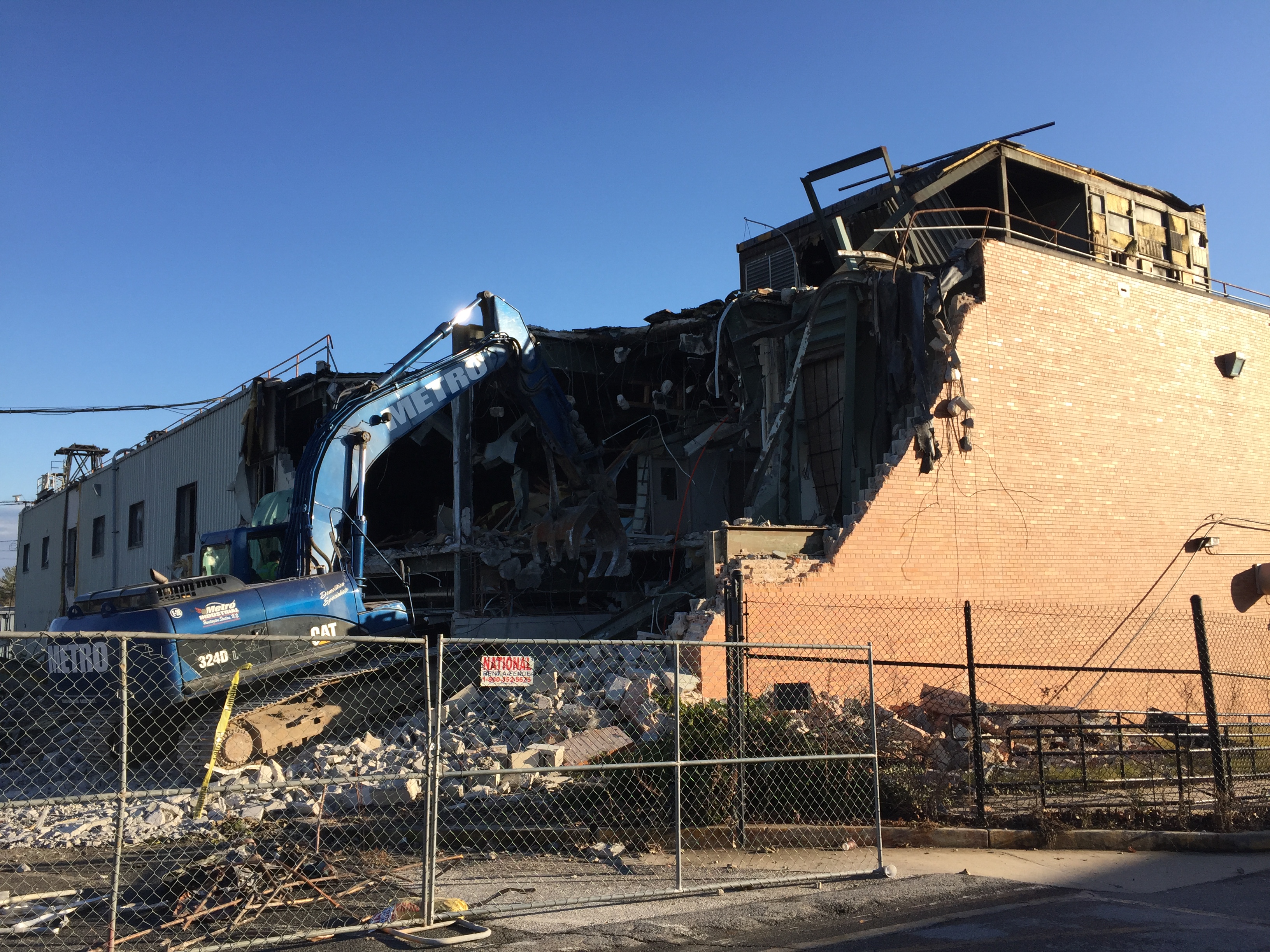 December 14, 2016 3:57 pm
There is nothing more fun than demo day! Everyone in the construction industry can appreciate a great demolition project! BPGS Construction recently managed the heavy demolition of the former Bendix building at 1300 Joppa Road in Maryland. Future plans for the site include both multi-family and retail space, including a Wawa.
Would you like to be a part of major projects such as this? Click here for current openings.