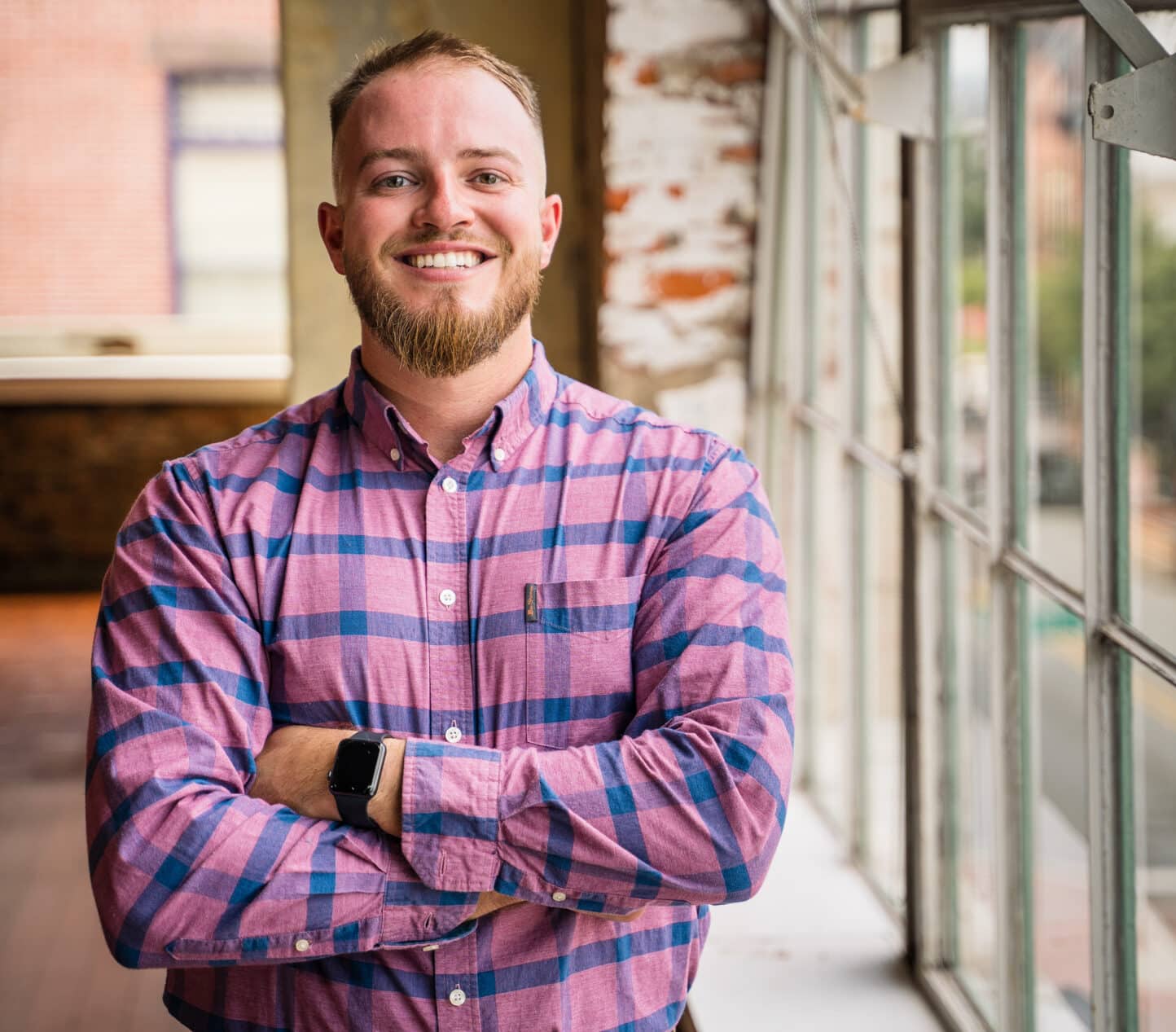 September 19, 2023 2:57 pm
Through investment in our associates from day one, we strive to grow from within at BPGS. Please join us in congratulating Elliot Greer on celebrating six years with BPGS Construction. Elliot first joined BPGS as Project Engineer upon graduation from University of Delaware, and has made a major impact since!
Q. How long have you been with the company?
A. "Six years."
Q. What are the benefits of working for a smaller company like BPGS?
A. " The opportunity to earn responsibility is one that is unmatched elsewhere. You are constantly challenged with new and intimidating tasks, but provided the resources to succeed."
Q. What would you say to a college student that is about to graduate to encourage them to choose BPGS as a part of their career path?
A. "If you are looking to advance your career and knowledge within the construction industry, BPGS will provide you with the resources to grow and learn everyday. If you enjoy being challenged and earning responsibility you will not find another company to grow from within at a faster pace."
Q. What is one of your favorite moments while working for BPGS?
A. "The grand opening of the design build project at Subaru Park to construct a Tunnel Club for the Philadelphia Union."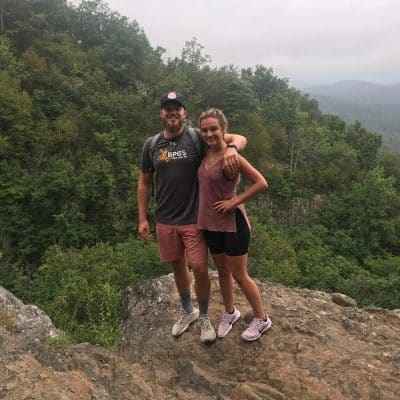 Q. Why did you choose to work at BPGS?
A. "I chose to work at BPGS because of the diverse portfolio of construction projects and the tight-knit group of individuals managing them."
Q. What are some of the larger projects you have worked on at BPGS?
A. "Loch Raven Commons in Towson, MD and The Concord Plaza Phase I and II in Wilmington, DE."
Outside of work, Elliot loves to explore earth one step at a time. He enjoys hiking, fishing, and snowboarding.
Looking to join a company as dynamic as you are that is making a difference? Click here for current opportunities!