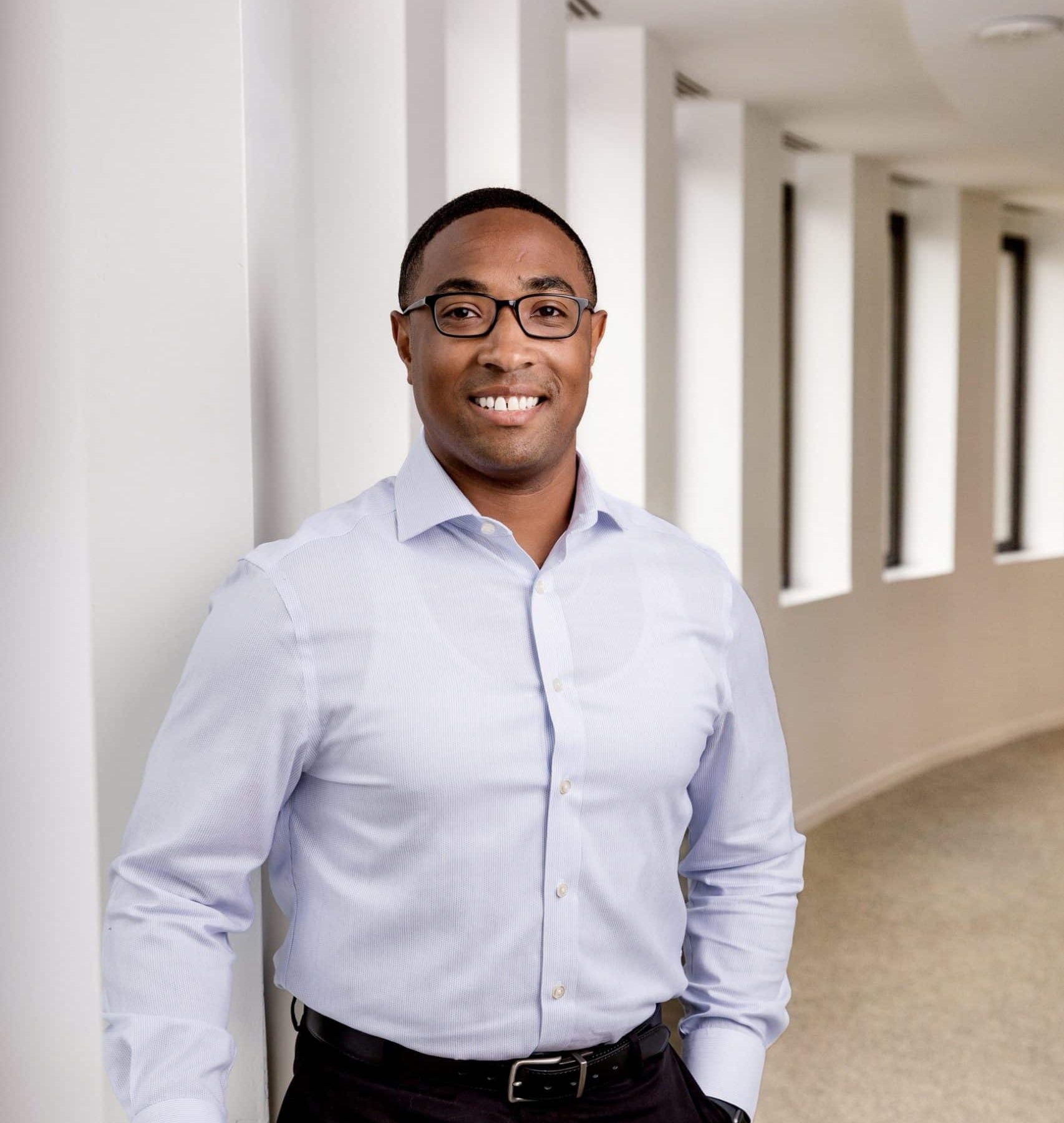 September 22, 2023 1:25 pm
At BPGS Construction, our associates are just as dynamic as the company they work for! Meet Jay Campbell, Assistant Development Manager and Lehigh University graduate.
Q. What do you think sets BPGS Construction apart from other companies?
A. "I think what sets BPGS apart from other companies is the warm and welcoming culture and the strong relationships amongst employees."
Q. How did you know BPGS was the right fit for you?
A. "I knew BPGS was a fit for me due to the strong sense of a fun and collaborative culture, as well as the team atmosphere/collegial environment where all perspectives are valued and everyone pitches in to help each other no matter how large or small the issue."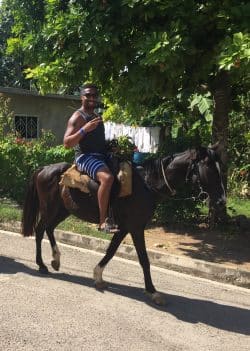 Q. What are the benefits of working for a smaller company like BPGS?A. "One of the benefits of working for a smaller company like BPGS is that it gives you the opportunity to work closely with some of the most senior decision makers in the company, which is an invaluable learning experience. Another benefit is the ease of communicating with your colleagues across different projects/functions/departments which allows you to better understand the full scope of what the company is engaged in, and to more easily learn from the successes/failures of the various projects people are working on.
Q. What opportunities do you see for yourself here?
A. "I see the opportunity to gain valuable experience in delivering large-scale, transformative development projects that contribute to the growth of Wilmington, while also continuing to grow as a development professional."
Outside of work, Jay likes to play golf, grill, and support Philly sports teams especially the Eagles and Sixers.