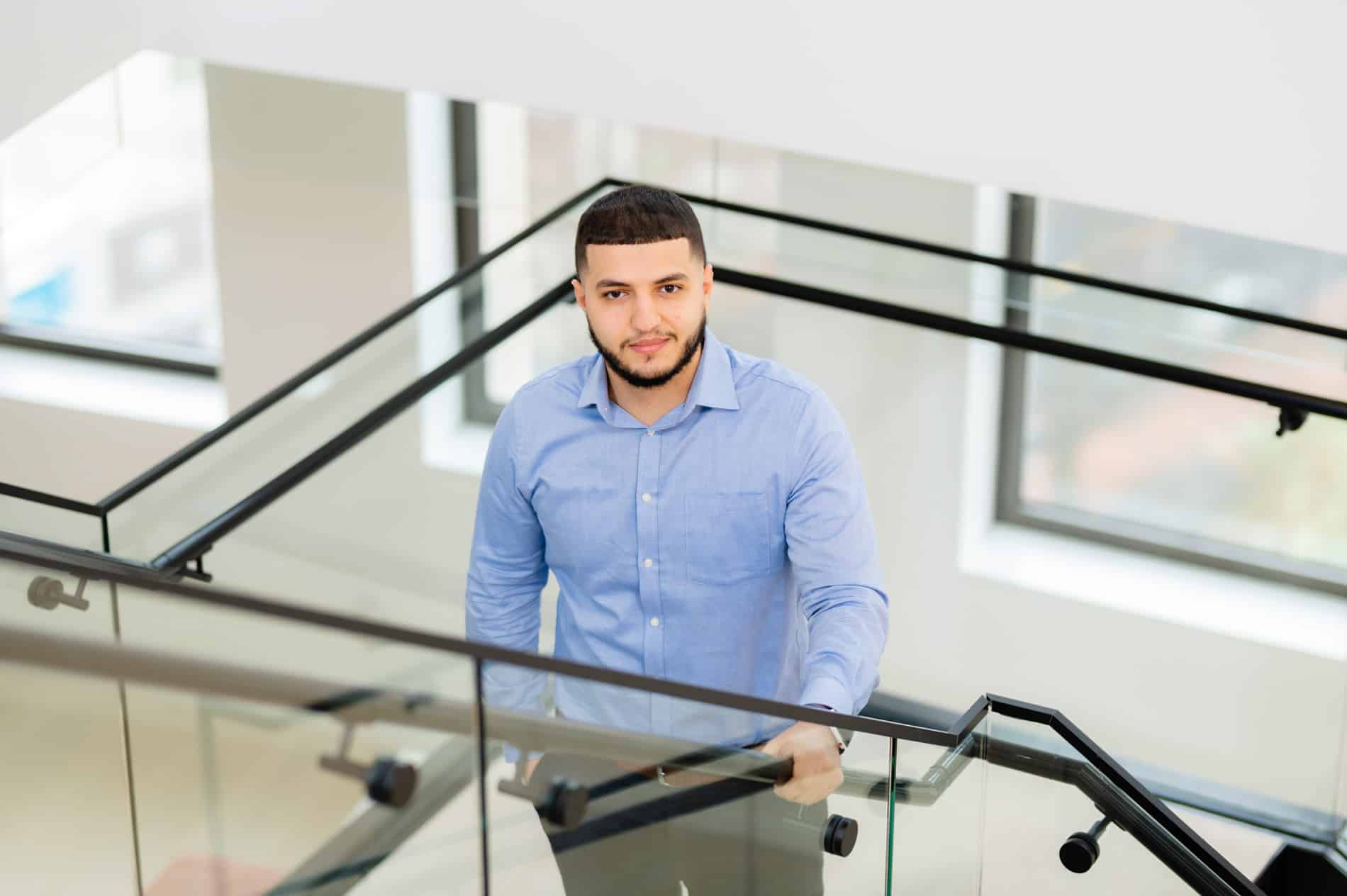 November 1, 2022 2:32 pm
At the BPGS Construction, our associates are just as dynamic as the company they work for! Meet Amen Ahmed, Project Engineer and University of Delaware graduate.
Q. What made you join the construction industry?
A. "I went to school for Mechanical Engineering with a minor in Civil Engineering. I joined the construction industry for many reasons including the endless opportunities, the exciting work pace, and the reward of being able to see the results of your work when your project is complete. Also, growing up in NYC, construction was always around me and seeing the city continue to develop definitely had an influence in my desire to pursue a career in construction management."
Q. Did you participate in any internships in college?
A. "Before BPGS, I had a process engineering and operations internship for a start up company that extracted biomass into crude oil through a heating and cooling process."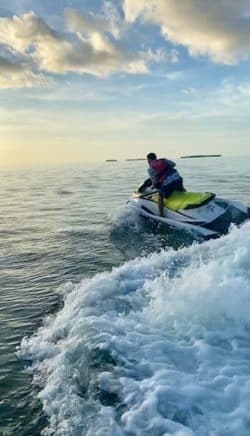 Q. How did you know BPGS Construction was the right fit for you?
A. "I felt an instant connection with the team during my interview and felt that it is a great environment to learn and grow both individually and as a team. I find the wide range of projects that BPGS works on to be very interesting and knew that I wanted to be apart of it."
Q. What are the benefits of working for a smaller company like BPGS?
A. "Working for a smaller company like BPGS you are able to develop many different skills at a much faster pace as you are given more responsibility to help you advance in your career. You also have the opportunity to meet and get to know everyone in the company during company outings, which makes work more enjoyable."
Q. What is one of your favorite moments while working at BPGS?
A. "One of my favorite moments while working at BPGS was getting our final Certificate of Occupancy for the last building at The Concord Redevelopment. After working on building the last three of the six buildings in the plaza, seeing the final result was very satisfying."
Outside of work, Amen enjoys spending time with family and friends, traveling, and playing sports.
Looking to join a company as dynamic as you are that is making a difference? Click here for current opportunities!