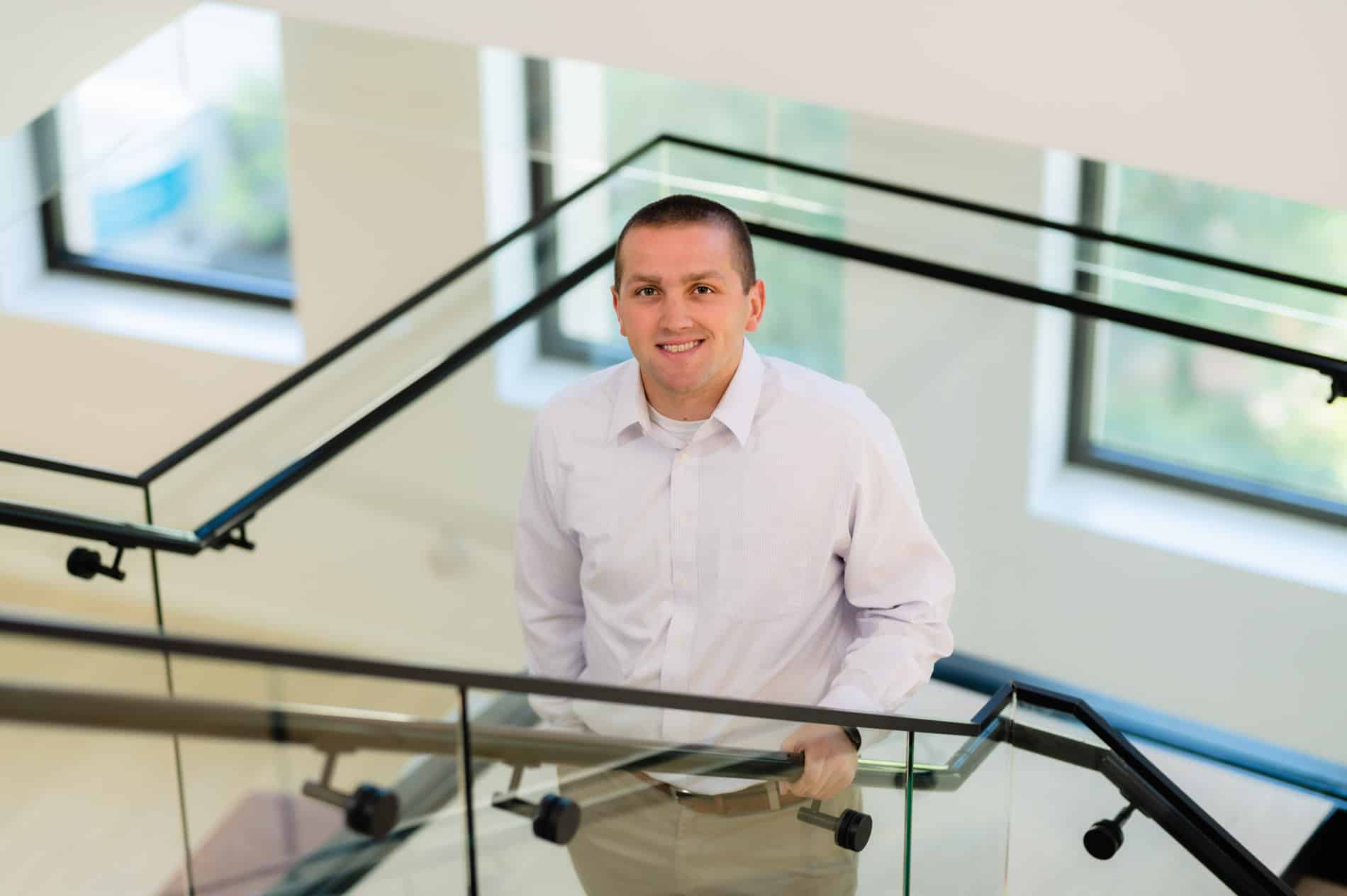 September 14, 2022 3:31 pm
At the BPGS Construction, our associates are just as dynamic as the company they work for! Meet Denis Spaventa, Project Engineer and Penn State graduate. 
Q. How long have you been with the company? 
A. "A little over a year."
Q. What made you join the construction industry?
A. "Ever since I was little, I loved the transformation that construction had not only on a single project, but a whole community. Construction has the ability to affect thousands of people and the way they live their lives every day; and not many industries have the opportunity to do that."
Q. Did you participate in any internships during college?
A. "Before BPGS, I interned with Gilbane Building Company in the Philadelphia area and worked on the Live! Casino & Hotel. Previously before that I worked with Toll Brothers and Delta BPDS for a total of three summers."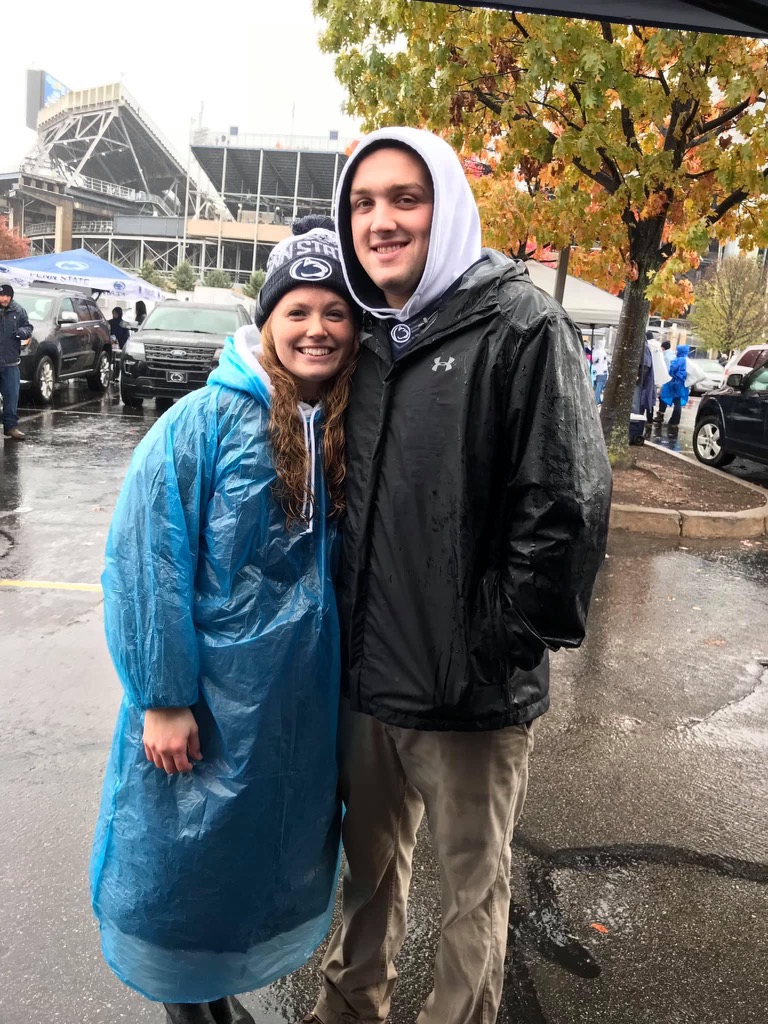 Q. How did you know BPGS was the right fit for you?
A. "I knew BPGS was the right fit for me because of the people. When meeting the BPGS team for the first time, I could feel the positive energy and family-like atmosphere the company had. Family is extremely important to me, so being able to have that tight-knit group at work helped me feel at home."
Q. Why did you choose BPGS construction over other construction companies?
A. "I chose BPGS because of the opportunity and experience people are handed early in their career. For me, three months after my start date I was given responsibility and ex
perience in areas I don't think any other company would have given me. I believe that the only way to learn is to put yourself in situations you that make you feel uncomfortable; which is exactly what BPGS offers." Denis Spaventa, Penn State University
Q. What are the benefits of working for a smaller company like BPGS?
A. "From my view, the benefits for working for a smaller company like BPGS are endless. Besides the ability to hire from within, smaller companies like BPGS give you the chance to make some great friendships that can last a lifetime."
Q. What would you say to a college student that is about to graduate to encourage them to choose BPGS as a part of their career path?
A. "Overall, I would say that BPGS is going to give you a lot of experience right out of college that could spark your career early on when compared to other companies. The work is going to be challenging, but the feeling of accomplishment when finishing a project is like no other."
Outside of work, Denis enjoys spending time with friends and family as well as watching Penn State Football, the Eagles, and the Phillies.
Looking to join a company as dynamic as you are that is making a difference? Click here for current opportunities.