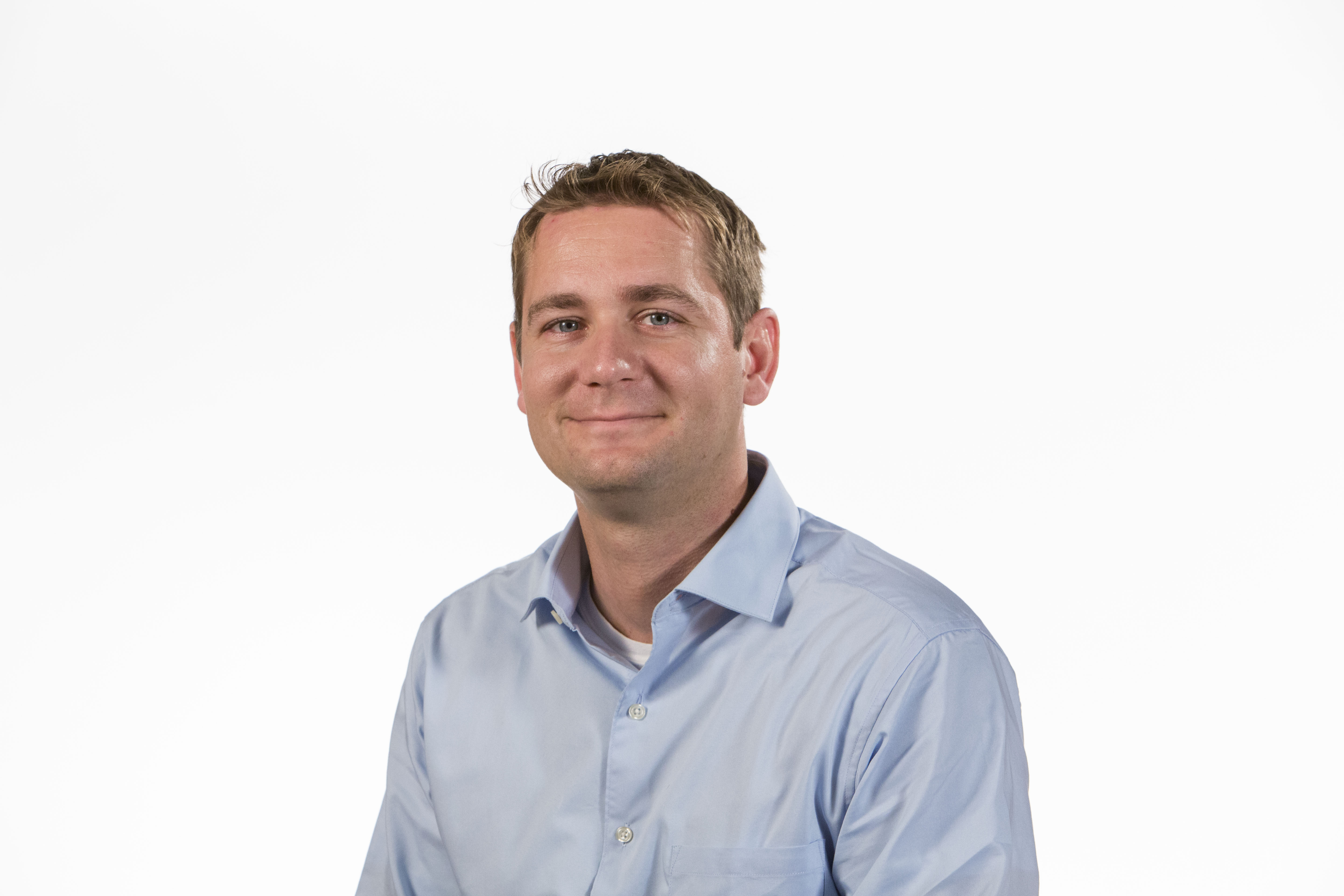 August 6, 2015 9:00 am
Drago has had an interesting journey from working on the design-end of projects to the developer side, learn more about why he has decided BPGS Construction is the place to be!
Q. What is the best part of coming to work everyday?
A. "Not knowing what challenge I will face that day. Nothing is ever monotonous here. Also, internally working with the people we do everyday is wonderful- we have fun along the way."
Q. Can you name a challenge you have faced and how you were able to overcome it?
A. "Overall, the biggest challenge is prioritizing items because you are never able to complete everything in one day. Just being in this business, it is crucial to learn how to prioritize and have an understanding that everyone you work with has different priorities. You have to learn how to manage all sorts of expectations from peers and subcontractors in order to move the project along." 
Q. Why did you choose to work for BPGS Construction vs. another company?
A. "Prior to working for BPGS, I worked in the design world for a civil engineer and was behind a computer for 9+ hours a day. I really wanted more of a big picture/macro perspective, so I decided to try and get a job with a developer/general contractor. The day I was about to take a different job, I got a call from BPGS and I'm glad I joined BPGS Construction. It was a big change, but a good one, which is why I am still here 10 years later." 
Q. How do you think BPGS stands out from other companies?
A. "There are two key things that stand out at BPGS Construction- opportunity and responsibility. Here, we are given as much as we can handle and more. Also, the ability to learn here is exponential compared to other companies."
Q. What are some of the larger projects you have worked on here at BPGS Construction?
A. "Thorobread's, Plexus, Springfield College, Wells Fargo, Folkstone Plaza Medical Center, Philadelphia Union Stadium and Westin."
Q. What advice would you give to someone considering this industry?
A. "The initial effort and learning curve at the very beginning pays off. Also, communication is key, communicating and asking questions in any situation is imperative and puts you in a much better position then pretending to be an expert.
Another piece of advice is you are going to face difficult situations and it is important to stay calm in all situations with everyone and all their different perspectives. Be sure to gain an understanding of who needs to know what pivotal information.
One last point, learn everything that you can, and be hands-on, no project is ever exactly the same."
Q. Is there anything you would change about your career looking back on it now?
A. "Perhaps I could have started earlier in the construction management field. I believe there are always things that can be done differently, but you learn from those mistakes."
Q. How have you grown both personally and professionally since working for BPGS Construction?
A. "I have a better understanding of the macro process in development and what it takes for a project to be successful from the early stages in pre-financing to turnover. Starting on the micro end and working in design previously, I thought that what I was doing was an enormous effort. Now that I am in development I see that was just a piece of the puzzle."