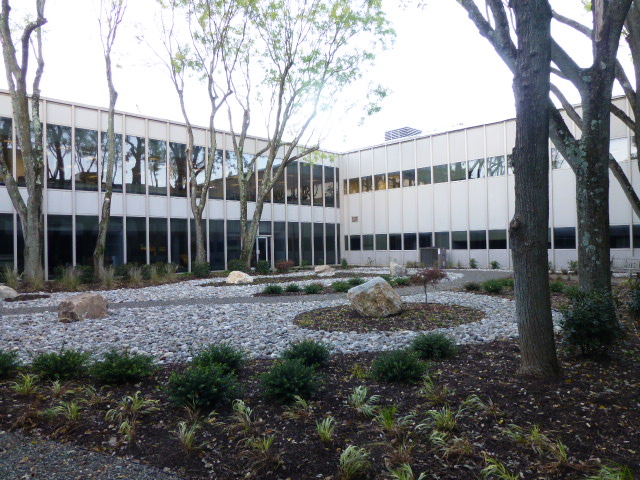 October 8, 2015 9:00 am
When BPGS Construction is met with a challenge, they take the reins and exceed expectations and that is exactly what they did at a corporate center project at 1400 Union Meeting Road in Blue Bell, Pennsylvania.
The project included the following:
The project required several obstacles to be overcome including an extremely tight deadline due to a fluctuation in employees from 300 to over a thousand that needed trained in a short period of time. The clients were thrilled with not only the timeliness of the project, but the end result. As you can see it was a success!