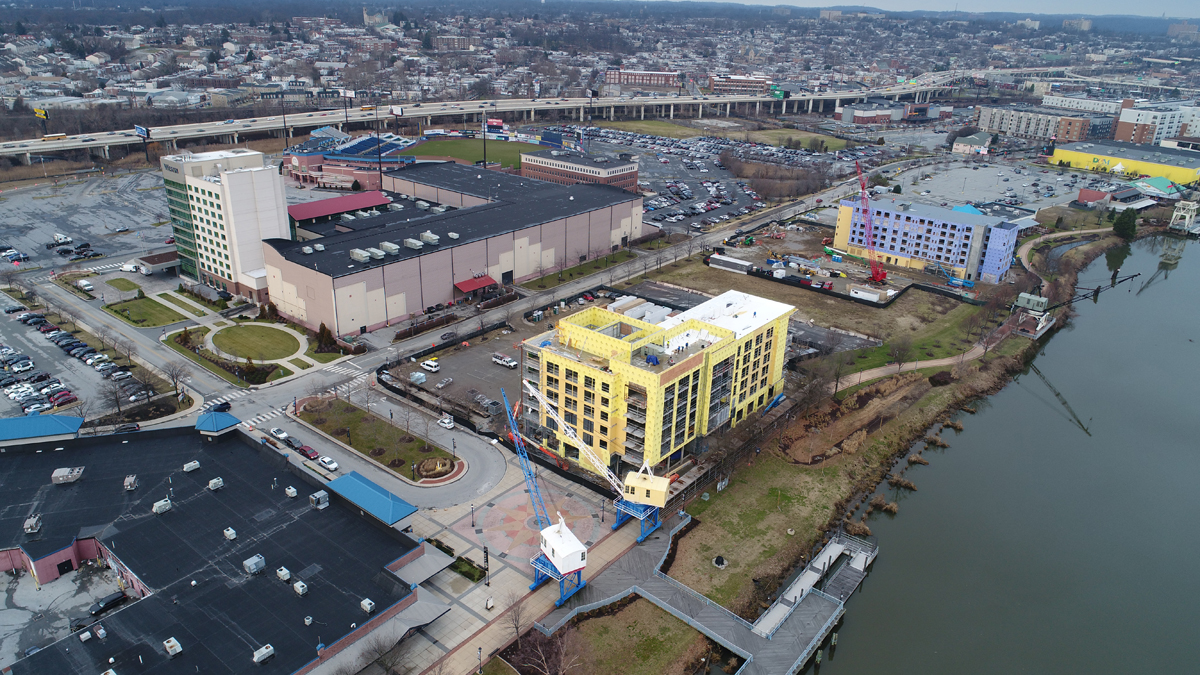 January 14, 2019 2:18 pm
Construction is always complicated and comes with its various challenges, and when the BPGS team is presented with a generous testimonial, we like to celebrate our team members being recognized. Thank you Kathy Logan, Senior Associate, Cooper Carry The Center for Connective Architecture for your kind words on our Homewood Suites Wilmington Riverfront project. 
"With a new year it's always good to take stock and show appreciation to those with whom you work, and I wanted to share that the entire Homewood Team at BPGS has been just fantastic to work with over this past year. Rick, Mike & Mike, Michele and Vicki have all been so great. Everyone is exceptionally professional, organized and flexible with us as we move through the last phase of this project. You really could not ask for a better group of folks and they deserve all the praise and recognition!
The hotel is looking great and we cannot wait to see the final product."