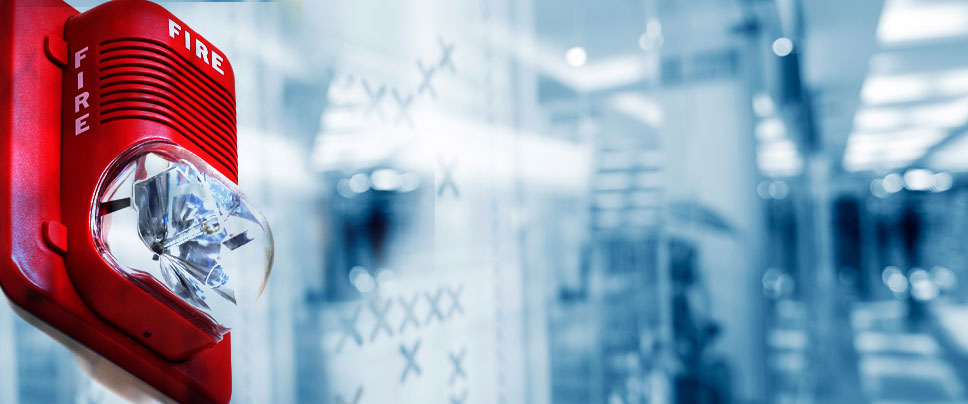 June 8, 2018 3:03 pm
Photo Credit: http://www.keweenawautomation.com/fire-systems/
At BPGS Construction, continuous learning is a critical part of the company culture. BPGS is dedicated to empowering associates with knowledge while fostering an environment of comradery. Through the years the team has developed strategic Build and Learn sessions in which all of the associates gather at a job-site for a specific lesson or discussion on how an obstacle was overcome.
This month's build and learn was located at The Residences at Mid-town Park, an extensive project featuring a five-level below-grade parking garage and a 200 unit apartment community with 6,500 SF of luxury amenity space. The team discussed smoke control systems as part of the life safety component of construction which addresses how smoke is controlled in the event of a fire by utilizing several building systems.
Associates learned about two critical aspects: first is smoke containment systems, pressurization of stairwells and areas of refuge which is the first step in the event of a fire whereby creating pressure differentials you can isolate smoke and prevent it from spreading to other floors and into means of egress. Secondly, smoke management systems – ventilation of smoke either mechanically or through gravity, depending on building classification, which means the actual purging of smoke from the building.
Associates explored the sequence of operation which dictates how the separate components – HVAC Systems, fire alarm, control wiring, doors, etc. – all work together to achieve life safety design.
Beau Broadbent explained, "This particular aspect of construction can be especially challenging given that there is an "art" to these systems.  As the construction manager, we must manage each aspect of the system and each subcontractor through every minutia of detail since the nuances are so critical to effectively implementing the system as intended by the mechanical engineers. Drawings and submittals may not capture every detail but if you completely understand what the system is trying to accomplish you can work through these complex operations and deliver a powerful system to the client."