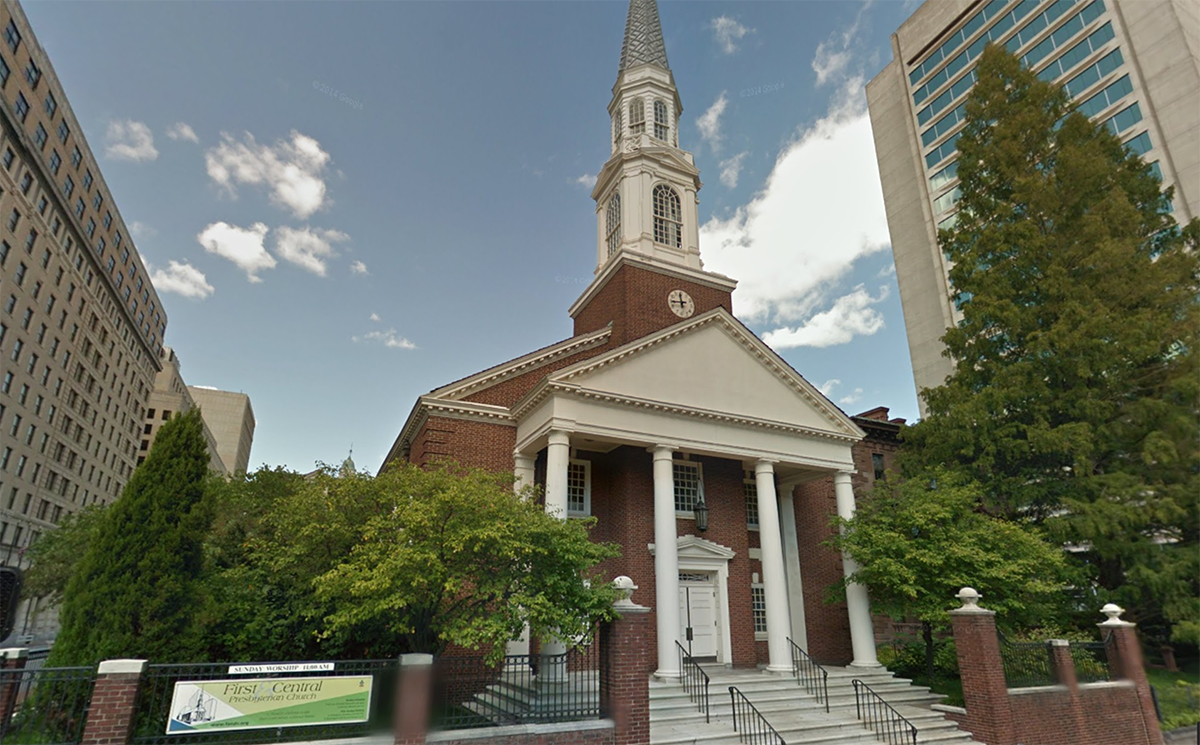 March 21, 2017 6:36 pm
The BPGS Construction team had a challenge ahead of them when it came to providing construction management services for First and Central Presbyterian Church, but when all was said and done, the project was an outstanding accomplishment, both for the team and the congregation!
When working on a historical project such as this, it is crucial to tie into existing construction and determine the status of old structural members. Additionally for this project in particular, BPGS  provided construction management services to complete the renovation of an existing kitchen, stage, updating entrances and stairs to be in compliance with local fire codes and the construction of a new rear entrance which serves as the church's main entrance on weekend worships.
The most beautiful part of this project was not just the finished product, but the fact that BPGS Construction bid the project out (and awarding some contract packages) to local disadvantaged subcontractors to further the church's mission!