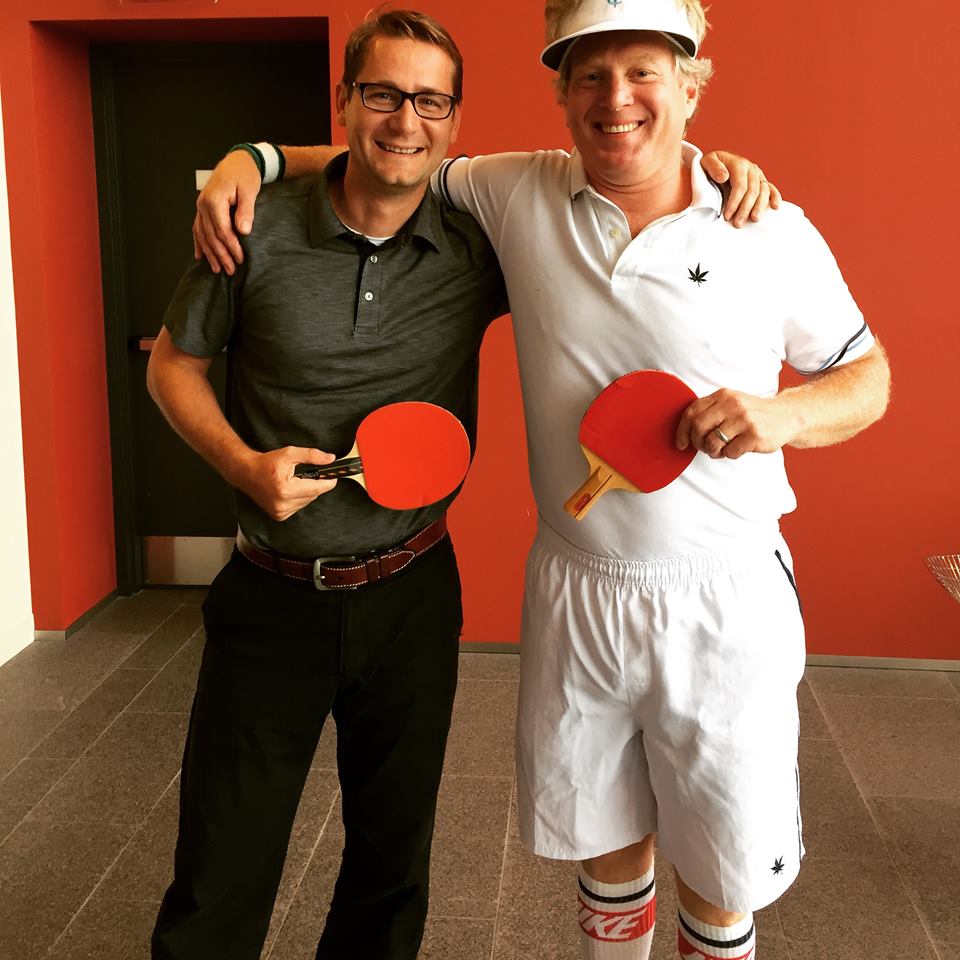 July 9, 2015 9:00 am
You know what they say, "Work hard…play hard!" Here at BPGS Construction, we take that quote very seriously and thoroughly enjoy our "play time" with fellow team members.  This year's Annual Ping Pong Tournament was no exception. BPGS Construction employees and BPG employees went head to head in a bracketed tournament. In the end, only Tad Hershey from BPG and Drago Vasko from BPGS Construction remained.
It was a hard fought match between both Tad  and Drago, as both players came out and put it all on the table; however, there can only be one true victor…one true champion! Congratulations to Drago for a 2-0 victory!
Want to be a part of the dynamic and FUN BPGS Construction team? Check out current open positions here.