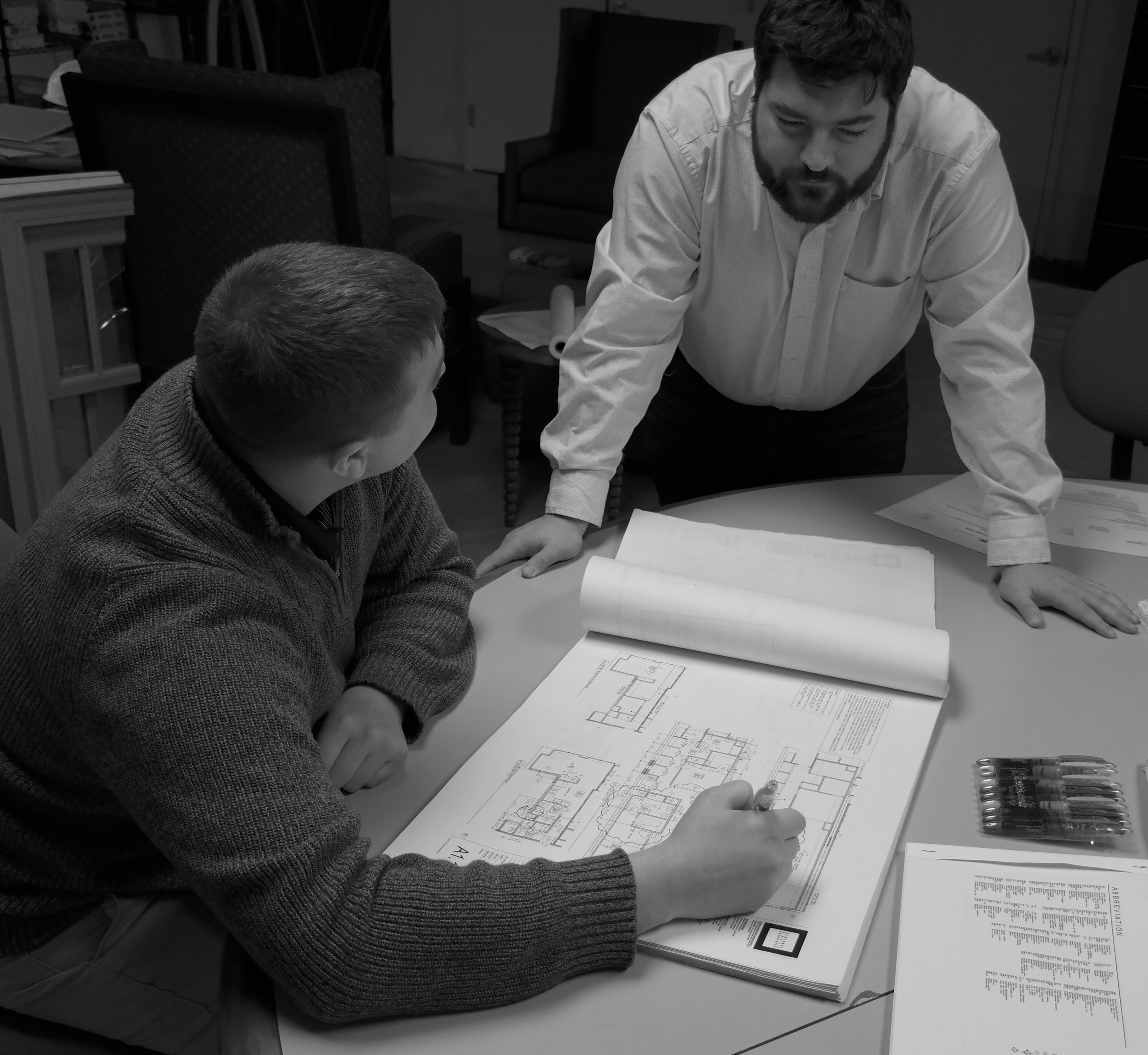 May 5, 2016 8:00 am
Beau Broadbent has always been a superstar at BPGS Construction and was awarded the Neil Goldberg Spirit Award last December. The spirit award was created in memory of Neal Goldberg, and this award goes to an individual who epitomizes the spirit and heart exhibited by Neal. Despite the many challenges Neil faced with regards to his illness, Neal not only remained committed to our company and ready to assist his associates when asked, but did so with a fun loving spirit and a good heart.
Not only did Beau receive this highly regarded award last December, but recently, a client that chooses to remain anonymous took the time to reach out to us with many wonderful things to say about Beau and his incredible work ethic. The BPGS Construction  team is very proud of Beau and would like to share some of the kind words that were said:
"This was a particularly challenging project due to the critical nature of the mission that is carried out in the space. Throughout construction we were pushing to compress the schedule beyond what could be considered reasonable. Not once did we hear any grumblings or complaints from Beau – it was always "let me see what I can do" (and it should be noted that every time he was able to squeeze out some type of schedule improvement). Beau also handled the client's changing requirements – sometimes while the work was happening or even after work happened – with true composure. I can't stress how nice it was to have the changes taken in stride. No matter how crazy or frustrating those changes were, Beau went above and beyond to understand why changes were being requested and to propose alternative options to minimize cost and schedule impacts.
In terms of construction, this was one of the best projects I've personally worked on. While some of the thanks and acknowledgement goes to [the client's] offices and personnel as well as the A/E team, a lot of the credit has to go to Beau for always having a handle on the project and constantly moving it forward despite having obstacles dropped in his lap. We greatly appreciate all of Beau's work."
Congratulations Beau on another job well done!