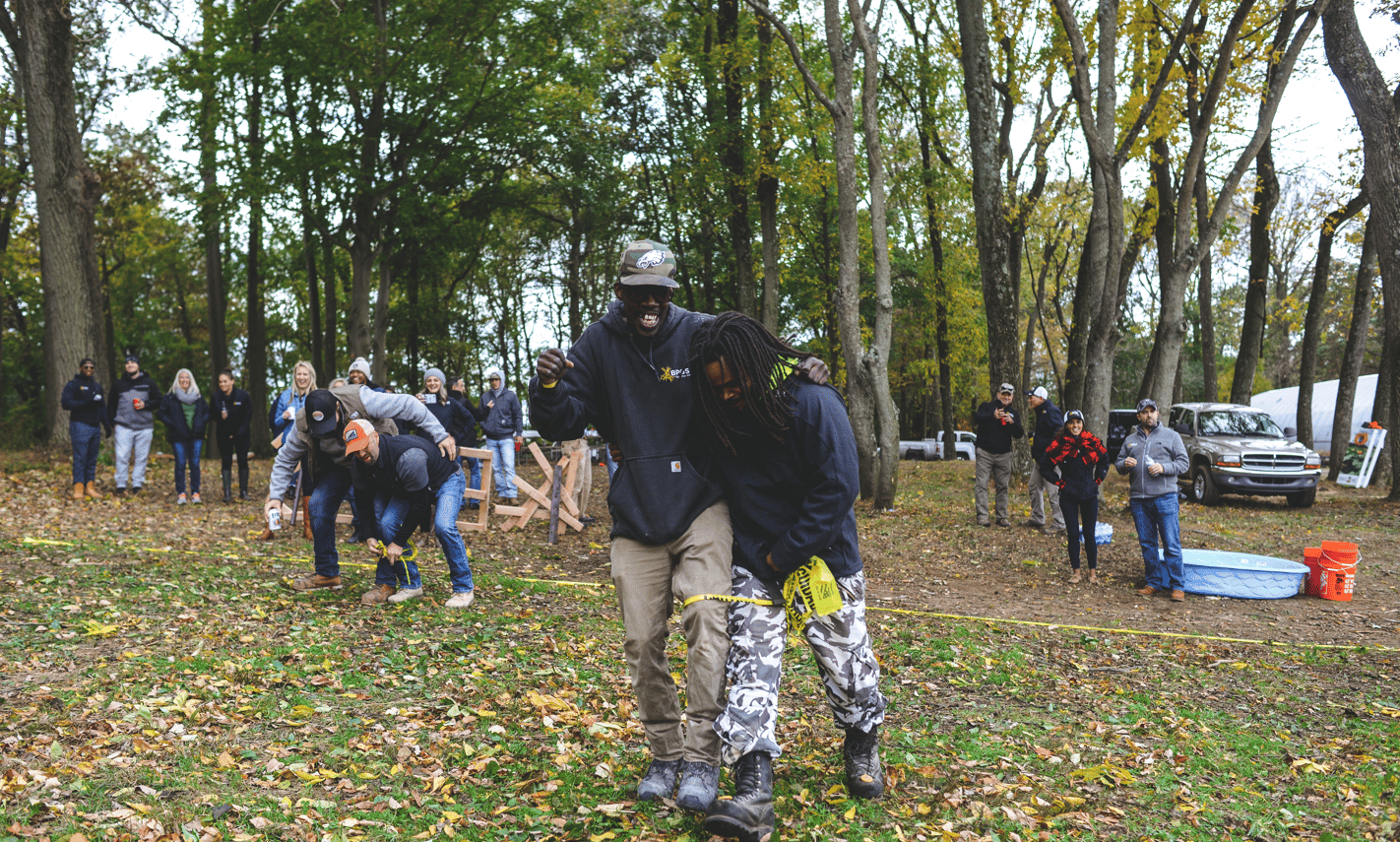 October 18, 2022 6:32 pm
Described as having a "special heart," our Associate of the Month for September has gone above and beyond the call of duty to provide support to a co-worker and friend when they most needed it most. Reggie isn't afraid to step in and help with any task, big or small, and he always does so with a smile. He is someone that the BPGS team counts on out in the field, as they know when given a task, he'll get the job done and he'll do it well. If you've worked with Reggie, you've heard his infectious laugh that can lighten any mood; we're lucky to have him on our team.
Congratulations to you, Reggie, this award is well deserved!