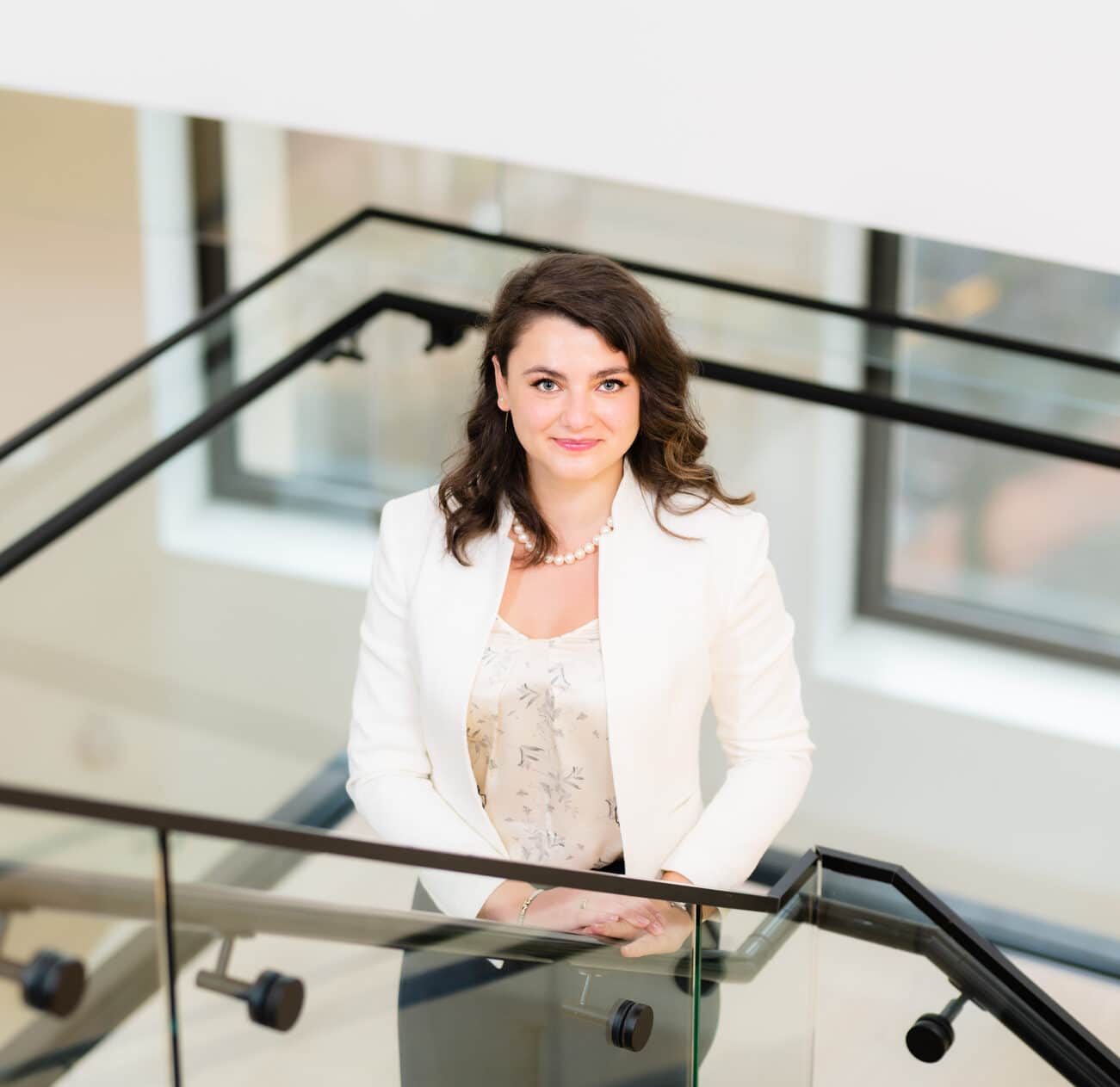 January 26, 2022 4:16 pm
BPGS Construction believes that our people are the most valuable assets and provides a supportive environment where each of our associates can develop, progress, and fulfill their inherent potential.
We are delighted to announce Ivi Kusta has been promoted to the Director of Hospitality Design & Construction! Ivi joined BPGS Construction as a Project Manager in 2017 and has worked on a variety of projects including Philadelphia Marriott Old City, Virgin Hotels Nashville, and most recently Virgin Hotels New Orleans which opened to the public in August 2021. Ivi's attention to detail and professionalism interacting with key stakeholders was crucial to Virgin NOLA's successful development. Ivi is currently working on Washington Marriott Capitol Hill and a few other exciting projects yet to be announced.
When asked what sets BPGS apart from other companies, Ivi said, "There are many factors, starting with the very nature of the projects we work on and the relationships we have built over the years. We have teams that look forward to work with us because they know they'll be treated fairly and be a part of very innovative projects with sought-after brands — Virgin being one of them! Our team is also key to our success. We challenge each other to do better and push the limits with each new project. The constant growth of our company, even during the pandemic, is a great example."
Please join us in congratulating Ivi on this well-deserved promotion. We're looking forward to her continued future here at BPGS!
Looking to join a company that values professional development and invests in its associates? Click here for current opportunities.