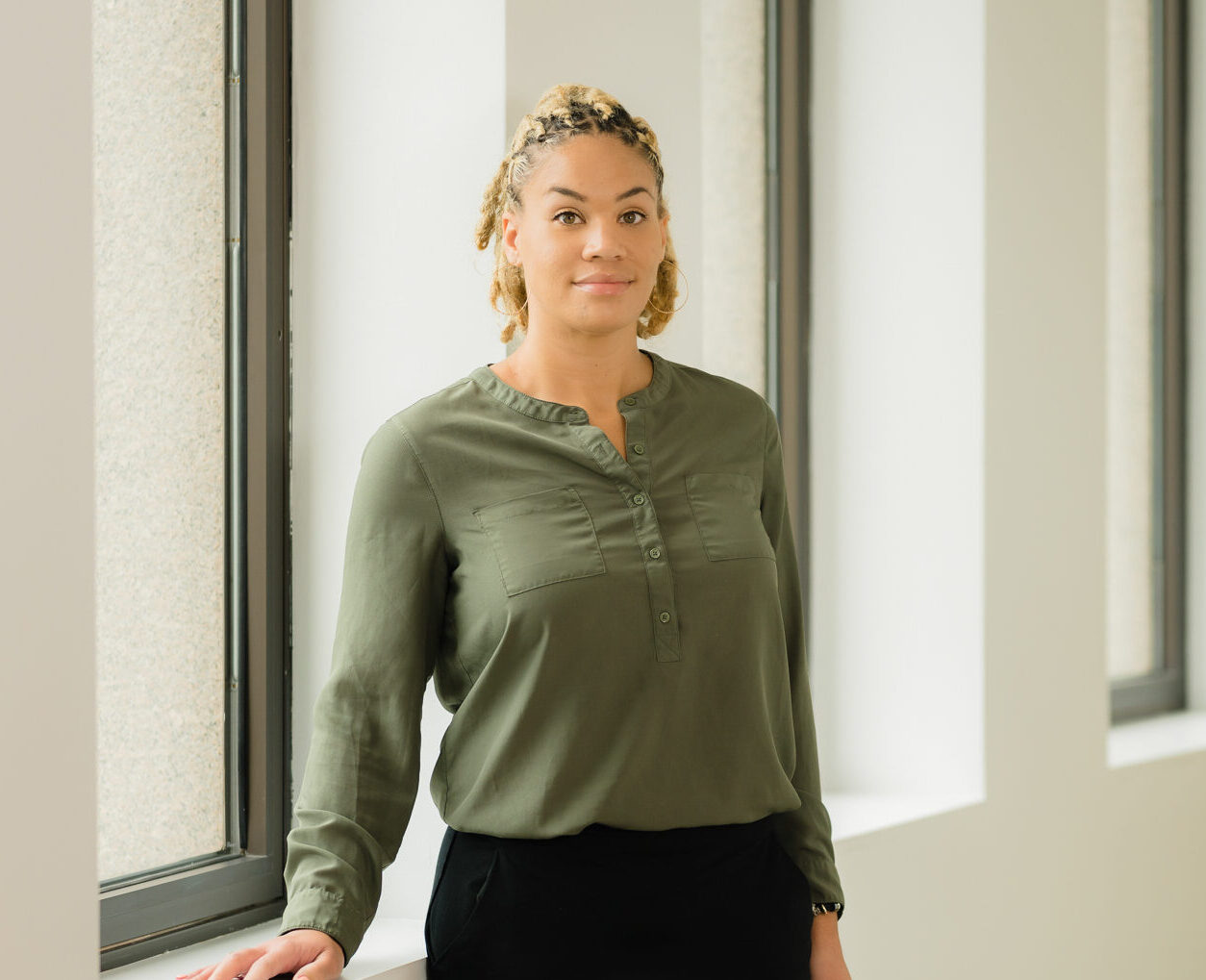 December 7, 2022 5:56 pm
Please join us in congratulating BPGS Project Accountant Clare Catka, as The Buccini / Pollin Group's November Associate of the Month!
Clare is one of the hardest working people I have had the pleasure to work alongside with. She is always there to help when needed and never fails to keep up with projects and their expenses. She is great co-worker and is always looking for ways to better our system internally. Outside of work, Clare is actively engaged in company events/organizations to help make a difference, all while keeping a smile on her face.
Congratulations Clare on this well-deserved recognition!