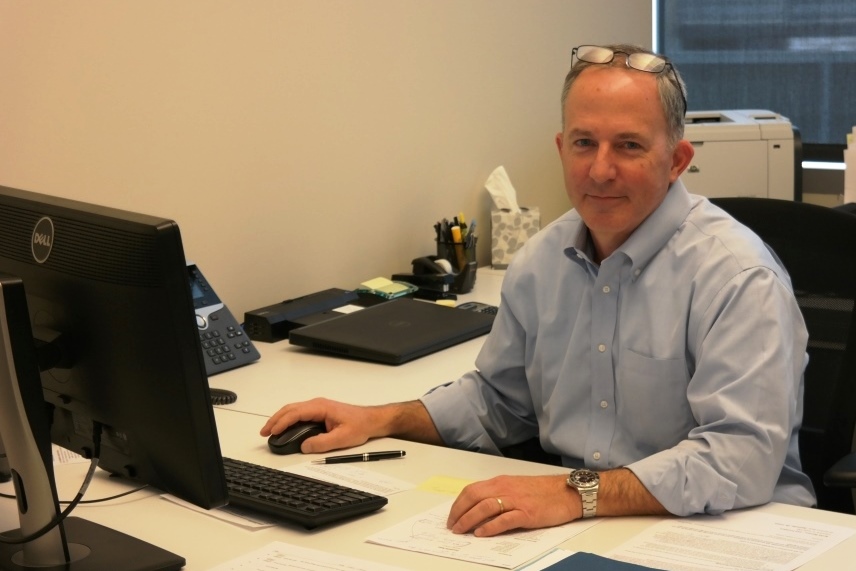 January 11, 2017 5:02 pm
We are delighted to announce Brian DeLawder has been promoted to the Vice President of Hospitality Construction & Development.
Brian joined BPGS Construction as a Senior Project Manager in 2013 and has worked on a variety of projects including Embassy Suites New York, Hilton Homewood Suites New York, The Westin Wilmington, and many more.  His motto, "There is no substitution for perseverance" can be seen in all of his work.
Brian is currently working on launching some of the very first Canopy by Hilton Hotels in the United States, in North Bethesda, Maryland and Portland, Oregon.
Great work, Brian! We can't wait to see what the future holds.