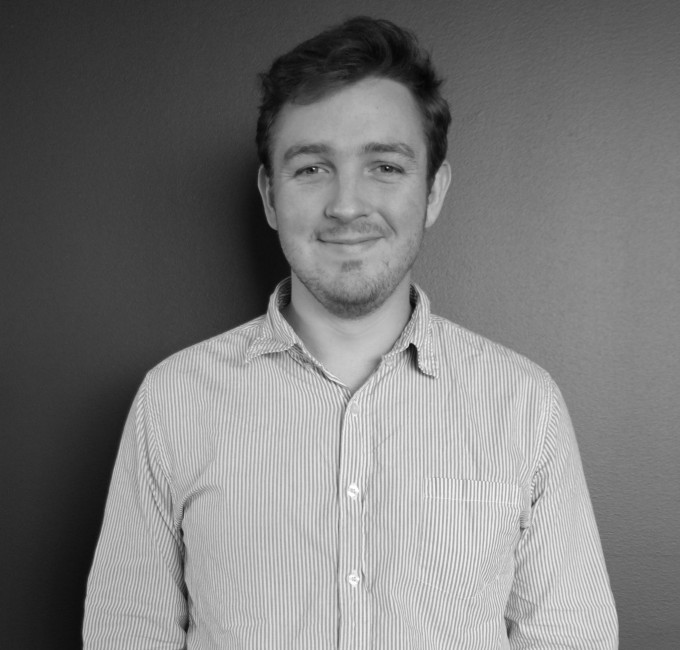 November 12, 2015 9:00 am
Although Brendan has only been with the team for two months, he has hit the ground running! Brendan is a graduate of the University of Delaware with a degree in Agriculture and Natural Resources. Brendan worked for two years with the U.S. Geological survey as a Hydrologic Technician collecting/analyzing data on Delaware streams and marshes. Brendan is a Delaware native, born and raised in Lewes Delaware, although he is currently holding the BPGS record for longest daily commute : one hour and 30+ min from Lancaster City, PA and is seriously considering hiding a mattress under his desk.
When Brendan isn't commuting or working, he enjoys spending time with his two dogs, a black lab named Molly Brown and a Chocolate Lab who was named Optimus Prime (Opti) by his nephew.