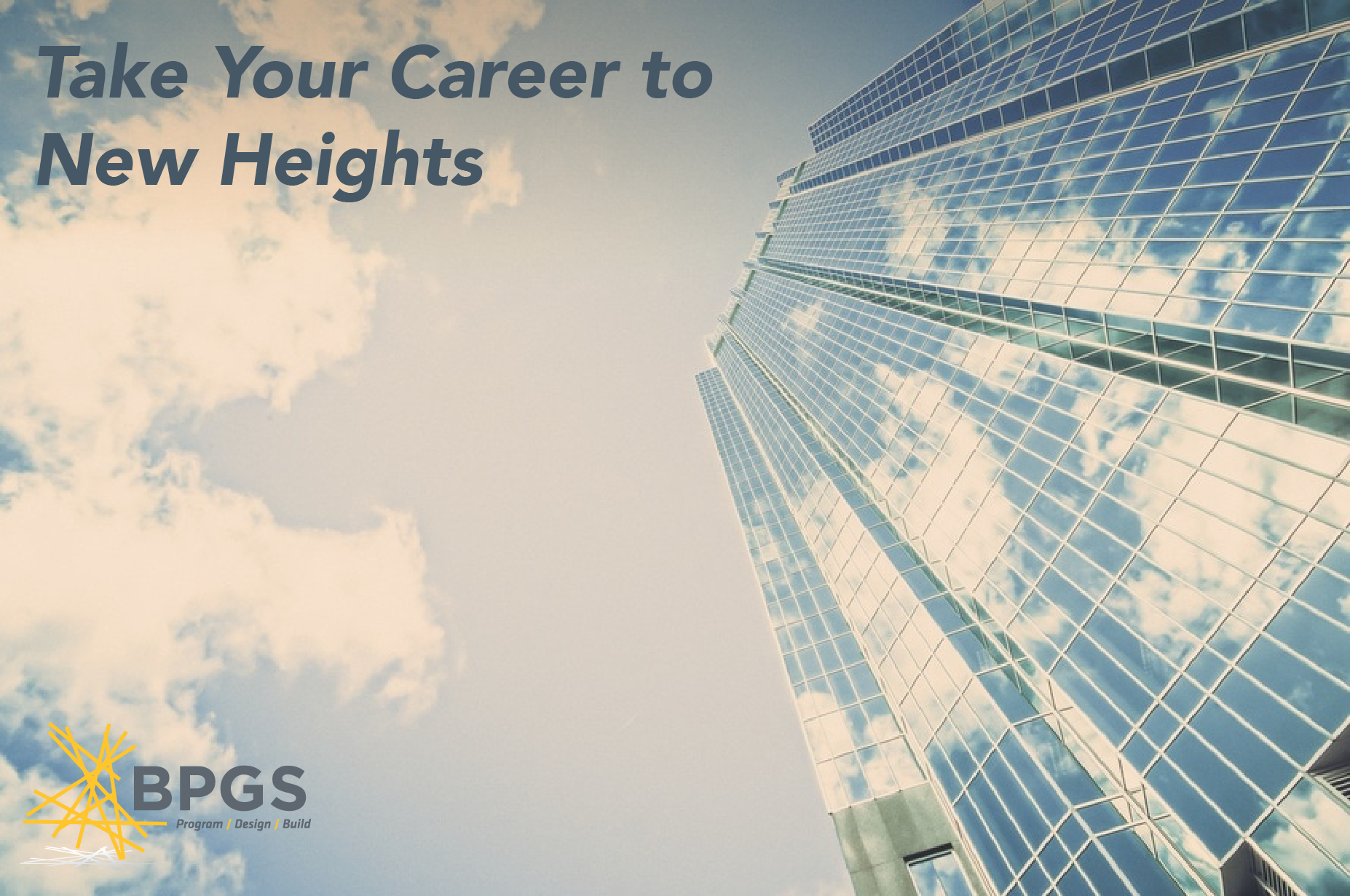 June 14, 2023 3:13 pm
The BPGS Summer Internship Program is designed to enrich the student's collegiate experience and provide them with the knowledge and skills not found in a classroom setting. During the program, interns are teamed up with superintendents and/or project managers to obtain hands-on field and project management experience in all phases of construction.
We look for talented college students interested in development and construction management to join us in the field, and we found them. Get to know our 2023 Summer Interns!
Colin Fowler | Lehigh University 
Colin is joining the BPGS team as an intern on the Union Sportsplex project. He is studying Mechanical Engineering at Lehigh University. He chose to work here because of the people! He knew that he wanted to work for a company with a great culture and great people and after a visit last fall, he knew BPGS was the place! As a kid, Colin wanted to play for the Eagles when he grew up. His go-to karaoke sone is Dragula by Rob Zombie!
Olivia Garzaron | Penn State
Olivia is joining the BPGS team as an intern on the Nemours ARB site. She is rising junior at Penn State studying Industrial Engineering. She chose to work here because she wants to get hands-on with projects and experience real-time changes and progress. She is most excited to learn the ins-and-outs of the process that projects go through and experience it in the field. Outside of work, Olivia enjoys baking, working out, and spending times with friends. She is a night owl and her favorite restaurant is Lily's Asian Cuisine in Kennett Square!
Bryce Lemons | Middletown High School
Bryce is joining the BPGS team as a Laborer Intern on the Nemours Residential Project. He will be graduating from Middletown High School this June! He chose to work at BPGS to explore future career opportunities in the construction trades. Bryce's favorite movie is Grown Ups 2 and he couldn't live without his family. As a kid, he wanted to be a NFL player!
Ryan Nelson | University of Maine 
Ryan is joining the BPGS team as an intern on the Nemours Residential project at The Standard. Ryan is a student at University of Maine studying Construction Management Technology. He is excited to learn more about how the construction industry works in this position. Outside of work, Ryan enjoys fly fishing and his favorite place to vacation is at the mountains. His go-to karaoke song is What I Got by Sublime!
Bruno Yeh | Syracuse University
Bruno is working with BPGS this summer as an Estimating Intern. He is a rising sophomore at Syracuse University in the School of Architecture. He chose to work here because he wants to learn more about the roles surrounding the architect to better understand how to work and coordinate between disciplines. Outside of work, Bruno likes trying new restaurants. As a kid, he wanted to be a soccer player!
Looking to join a company as dynamic as you are that is making a difference? Click here for current opportunities and full-time positions.