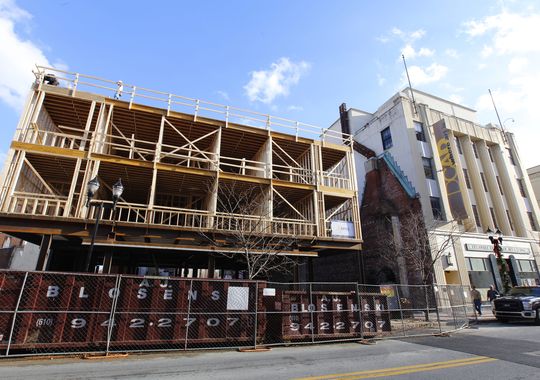 December 11, 2014 3:35 pm
Excitement is growing as construction continues along the Market Street corridor in Wilmington, Delaware! Recently, Delaware Online featured us in a story about the Delaware College of Art and Design's expansion. BPGS is thrilled to be a part of this project that will make an impact on the student's educational experience.
Click here to read the full article.
Image Credit: KYLE GRANTHAM/THE NEWS JOURNAL