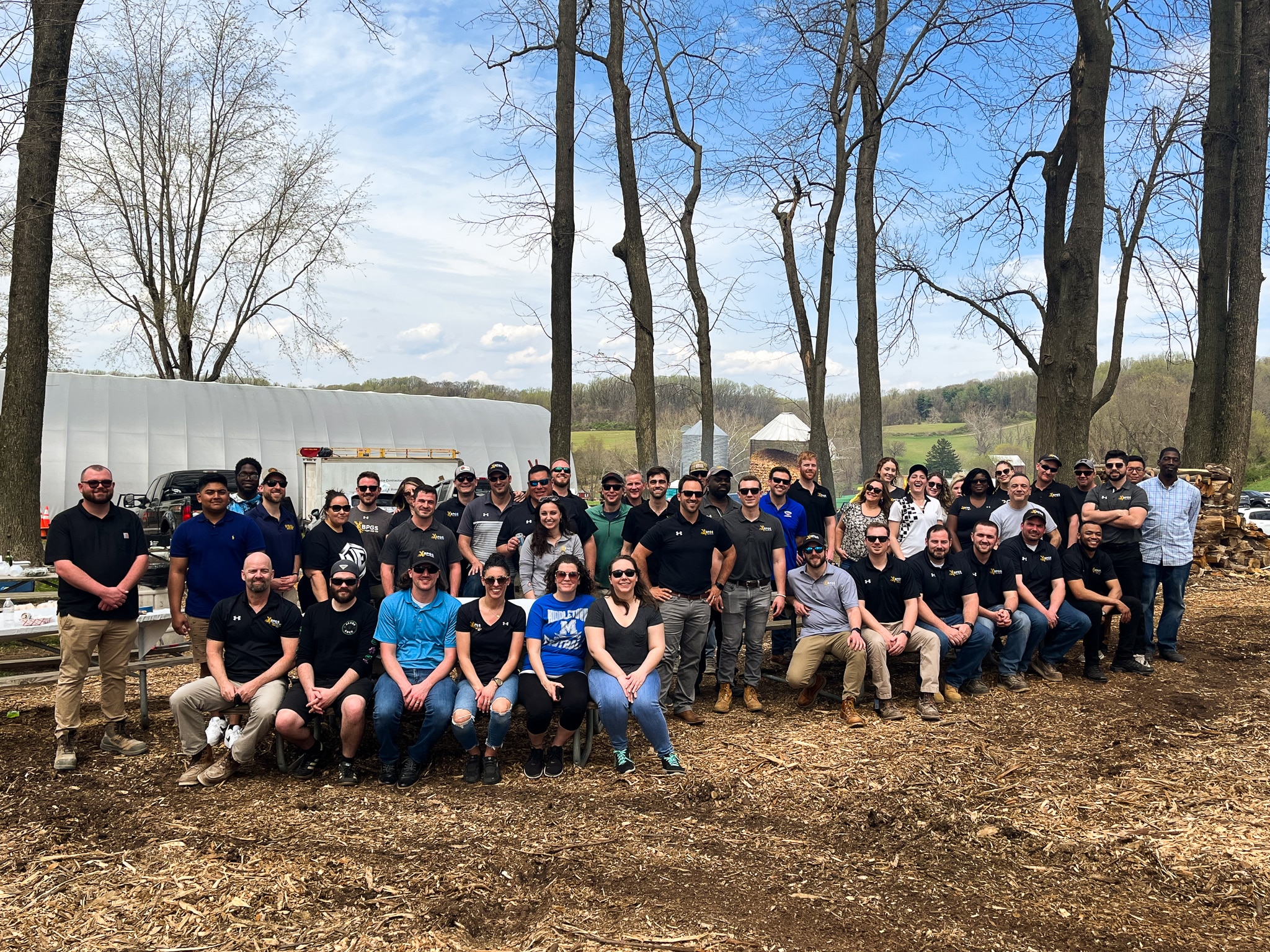 April 20, 2022 2:53 pm
At BPGS Construction, our associates work hard every day to meet the needs of our clients and execute the projects with responsibility, accountability, and honesty. Which is why they deserve to have a little fun along the way!
We got together last week for our team outing at Ramsey's Farm! This semiannual picnic is a great chance for our team to step away from the job site for the afternoon and blow off some steam.
This year everyone enjoyed a delicious taco bar prepared by the team, put their engineering skills to the test for the egg drop challenge and ended the day with an Easter egg hunt. Click here to watch a recap video from our day out of office!
Want to work for an organization that values company culture? Take a look at the current open positions on our careers page!