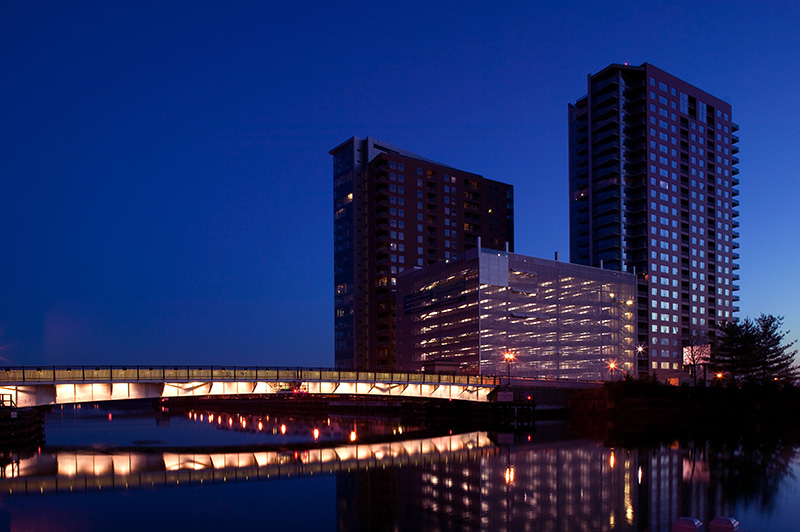 February 3, 2017 8:00 am
BPGS Construction is known for saying "The sky's the limit," and in the case of the development management project River Tower Condominiums, it is a fact! River Tower was ranked the tallest building in the state of Delaware by USA Today. At 27 floors and 340 feet tall, the building is not only a masterpiece in Wilmington, but nationally as well.
Would you like to take your career to new heights and join a nationally recognized team like BPGS Construction? Click here for current open positions.