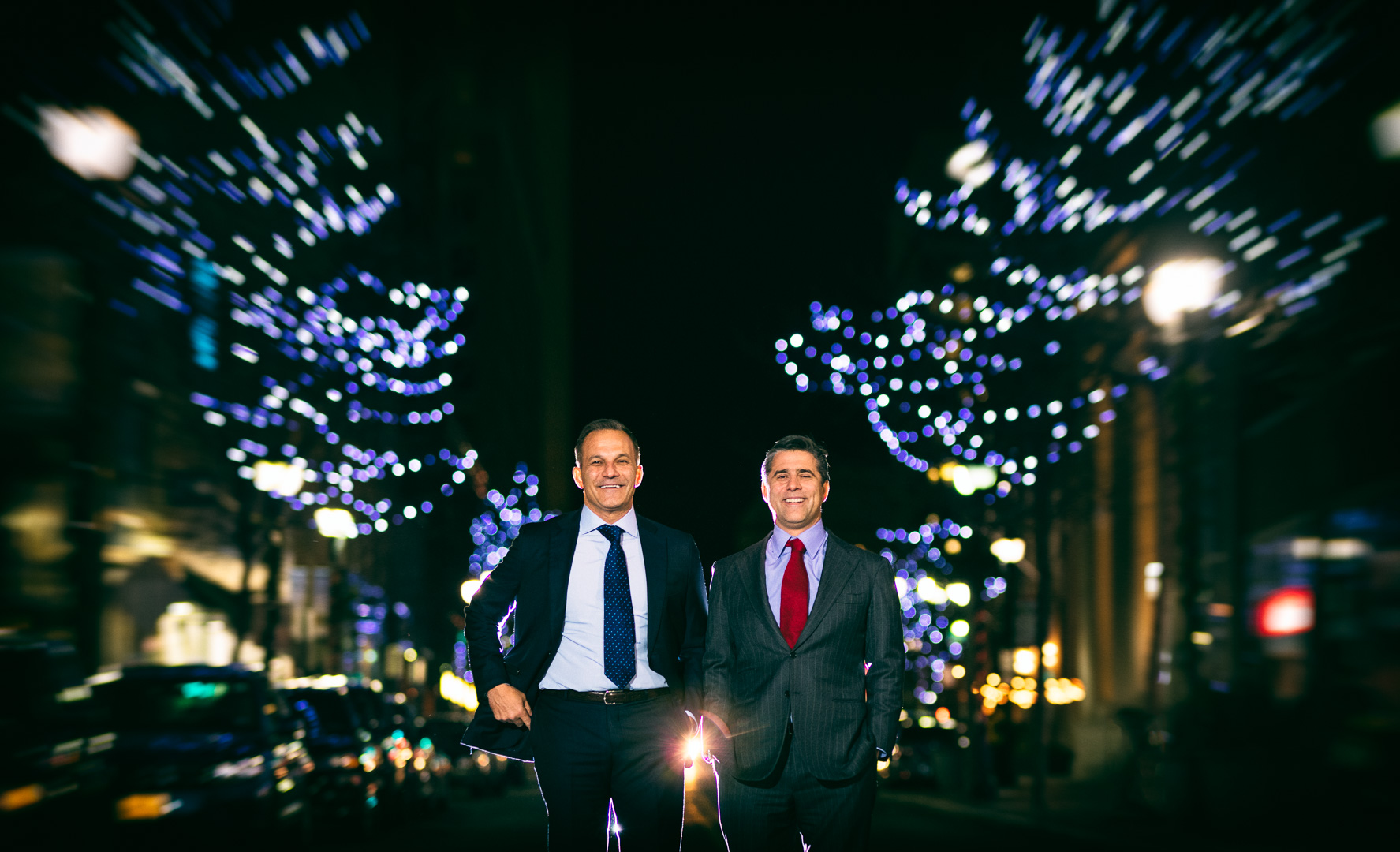 February 23, 2018 4:28 pm
Rob and Chris Buccini, Co-Presidents of The Buccini/Pollin Group, a sister organization to BPGS Construction, were recently featured on NewMarketWilm.com describing their very beginnings as an organization and progress along Market Street.
Much of the progress along the Market Street corridor that you see today BPGS Construction was a part of. The most recent project and arguably the most impactful thus far is The Residences at Mid-town Park, a 200 unit state-of-the-art community with amenities unseen in the state of Delaware thus far above a 500 space parking garage.
Providing desperately needed parking for the retail, restaurants and shops along Market Street as well as hundreds of new individuals living downtown The Residences at Mid-town Park is a game-changer for the City of Wilmington.
Chris Buccini explained, "I would argue that the Residences at Mid-Town Park is the most important project that we've done here in the downtown.  We've always thought you could build more shiny glass office buildings and it wouldn't change Wilmington one bit. What we need is we need more people living here. This will be the first new residential building that we've built in the central business district. I just think it's a huge shot of energy right into the heartbeat of our state."