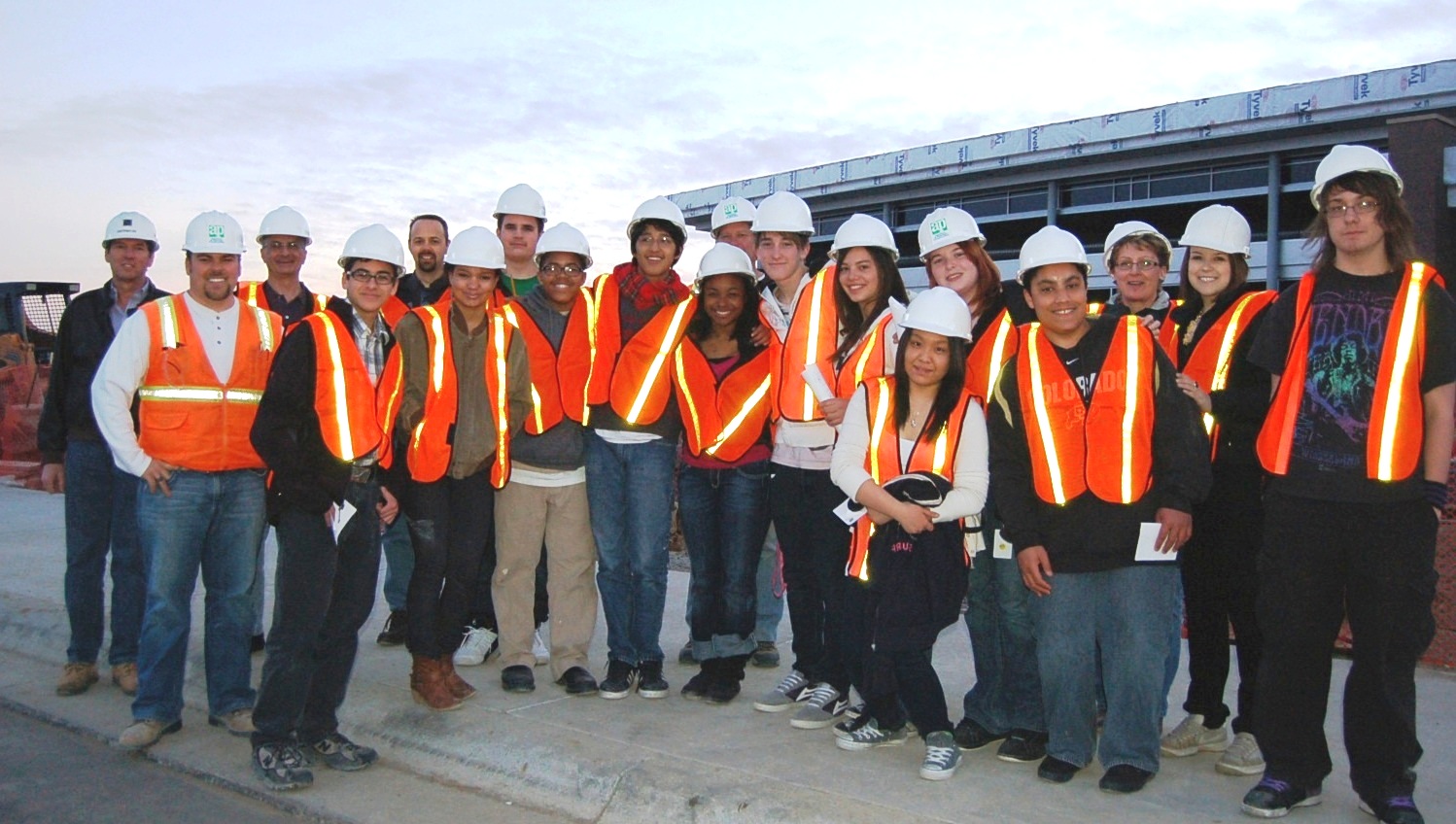 March 23, 2017 8:00 am
Photo courtesy of the Ace Mentor Program
BPGS Construction's Drag Vasko, is proud to be a part of the Ace Mentor Program. The program is currently operating locally at four schools, Delcastle Technical High School, Hodgson Vocational Technical High School, St. Georges Technical High School, and William Penn High School.
The ACE Mentor Program has mentored more then 300 students and awarded $70,000 in scholarships. With half of skilled trade workers in Delaware expected to retire in the next five years, the mentoring program is looking to help talented high school students fill a growing demand for skilled laborers in the design and construction industry.
As Drago explained, "The program is a great opportunity for high school students to get exposed to real world projects and potential opportunities in Architecture, Construction and Engineering (ACE).  It also gives a glimpse of reality that is waiting for them out there."
To learn more about the Ace Mentorship Program, click here.