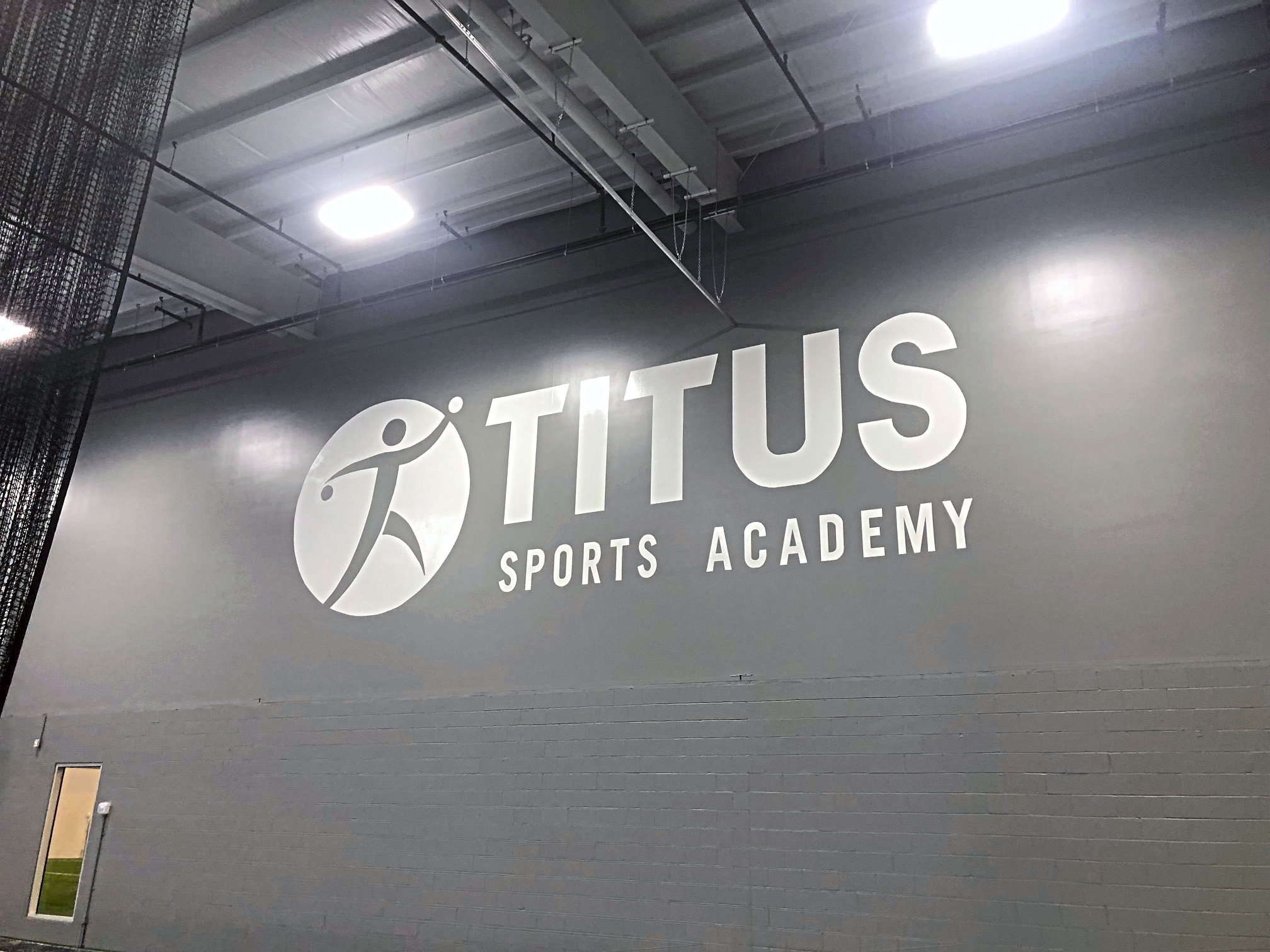 June 4, 2019 4:55 pm
Construction manager, BPGS Construction wraps up TITUS Sports Academy-Delaware, a 20,000 square foot performance training facility and premier center for youth sports, located inside the 76ers Fieldhouse, a multi-functional sports facility set in Wilmington, DE.  TITUS Sports' services and expertise add a critical component to the fieldhouse programming with a concentration on athlete performance. "We are excited to share in this unique opportunity and vision which combines elite-level programs, a world-class facility and positive community impact", says Shawn Hoffman, TITUS's Managing Partner and Director of Performance Training. The TITUS staff are highly experienced and have trained athletes from hundreds of schools, colleges and professional teams that regularly set the standard for excellence in human performance. This is TITUS Sports Academy's fourth location and was completed by BPGS Construction in two months.
TITUS Sports Academy was expertly designed to support the major parts of athletic development – mobility, strength, agility, speed and endurance. From the 80 yard candy-striped grey track used for speed drills to the green turf space used for agility and medicine ball drills to the 4000 sqft weight room the facility proves itself to be a positive and encouraging environment inclusive to all ages and ability levels. Some programs include athletic development for youth, adolescents and professionals; skills programs specific to their sports; and adult dynamic fitness programs for those looking to get in great shape. Curricula, principles and training philosophies are designed to the meet specific needs and goals of individuals so everyone can improve.
So, what does this performance powerhouse space look like?  See process and finish photos below courtesy of TITUS Sports and Keystone Sports Construction