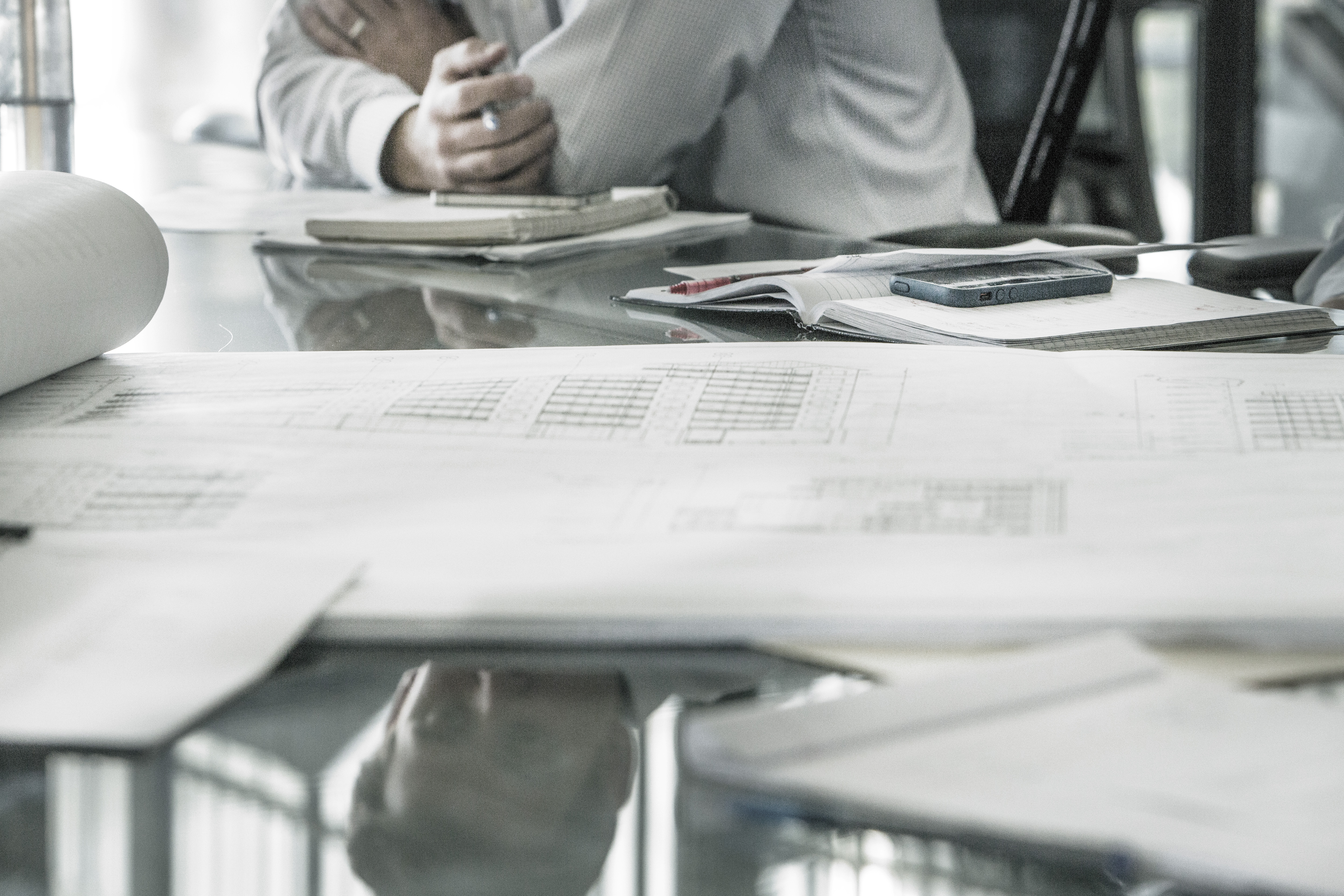 April 30, 2015 8:00 am
BPGS Construction's topping out of 627 Market Street was recently featured in the Mid Atlantic Real Estate Journal! To read the full article, please click here and go to page 35.
The Mid Atlantic Real Estate Journal offers comprehensive coverage of the real estate industry in New Jersey, Pennsylvania, Delaware, Maryland, Virginia, and Washington D.C. BPGS Construction is thrilled to be included in this publication and thrilled for the upcoming completion of 627 and 608 MKT.