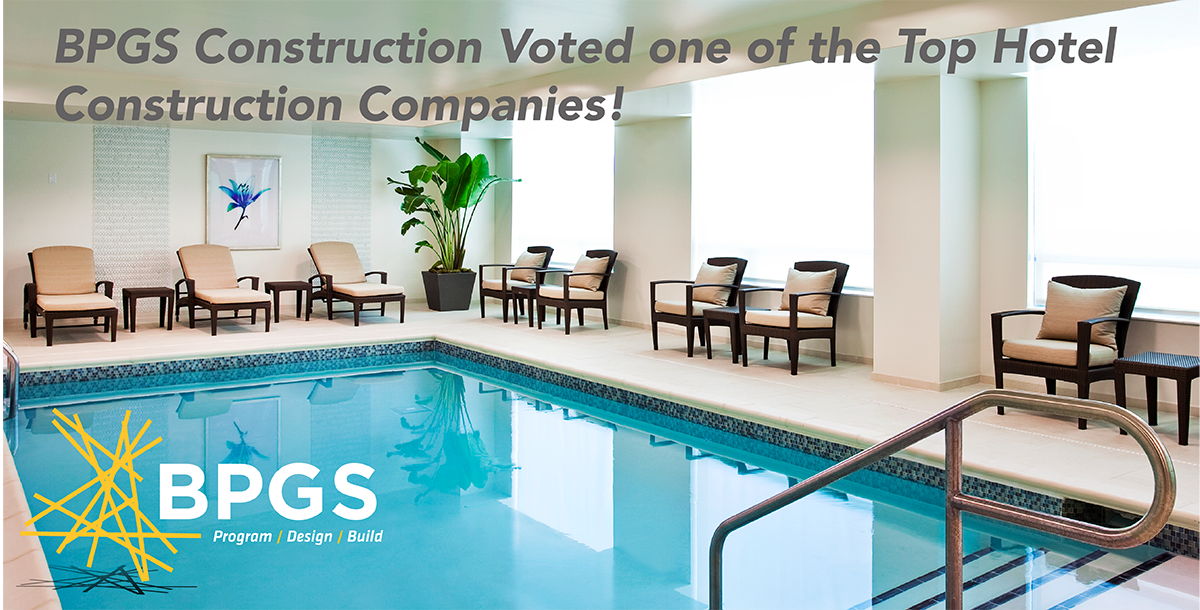 August 30, 2017 4:44 pm
According to Hotel Management Magazine BPGS Construction is one of the Top Construction Companies in the Nation!
Hotel Management Magazine, one of the leading industry resources, has rated BPGS Construction one of the top construction companies in the United States two years in a row. Winners were selected based on exclusive surveys. The winners can be seen on page 36 here.
Hotel Management Magazine is a leading industry magazine that provides connection to over two hundred thousand hospitality professionals every month!
BPGS Construction takes pride in developing exceptional hotels for the leading new brands in the industry. Current hotels under development include Virgin Hotel Nashville, Canopy By Hilton Portland, Canopy by Hilton Bethesda and Embassy Suites New York.
Join us in congratulating our amazing team!