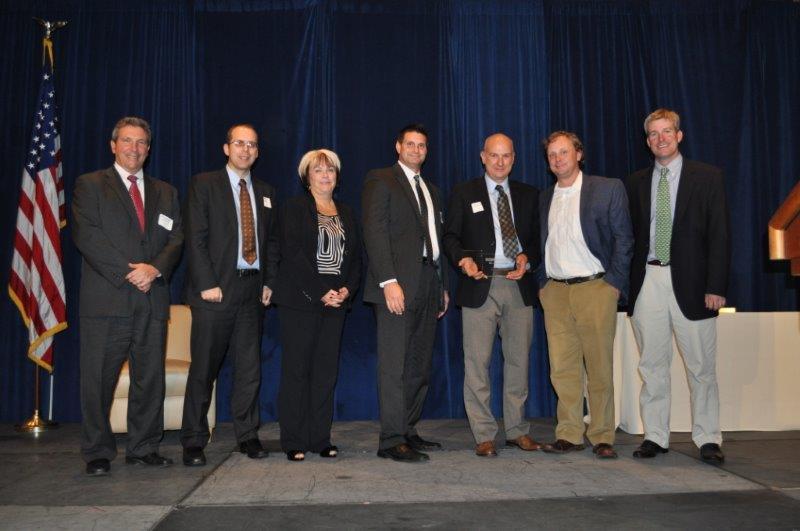 November 6, 2015 9:00 am
Congratulations to the Harlan Flats team for taking home the 2015 Construction Excellence Award last Thursday at the 2015 Delaware Contractors Association Awards. This award recognizes the exceptional features of the total project completed by a general contractor or a construction manager. We are extremely proud of the group receiving this award as they truly put a lot of hard work and dedication into the beautiful project.
If you would like to be a part of an award-winning team, please check out our current openings here.